Community Action Plans Against COVID-19: FGM releases ÉNAP Cité-ID LivingLab's Evaluation Reports
06 April 2022
Montreal, April 6th, 2022 – In the fall of 2020, hundreds of community, municipal, and health care stakeholders across Greater Montreal began deploying a number of Community Action Plans (CAPs) to fight COVID-19. The Foundation of Greater Montreal (FGM) and its philanthropic partners – members of the COVID Quebec Consortium (CQC) – have joined forces to support this community response to the pandemic. Significant learnings have been generated from navigating this unprecedented experience over the past two years.
To this end, the CQC commissioned two reports from the Cité-ID LivingLab at the École nationale d'administration publique du Québec (ÉNAP), in collaboration with Montreal Public Health and members of the Department of Epidemiology at McGill University. These two studies are now being made available to the public. An executive summary and a detailed presentation are also available on FGM's website.
A community endeavour
Launched in April 2020 by a group of foundations including the Jarislowsky Foundation, the Molson Foundation, the Mirella and Lino Saputo Foundation, the Trottier Family Foundation, and other partners, the CQC was administered by FGM in collaboration with Philanthropic Foundations Canada (PFC). Its objectives were to stop the transmission of COVID-19, to support screening and vaccination campaigns, and to protect the most vulnerable populations in Greater Montreal. Over many months, funders committed more than $12.5 million to support communication and awareness-raising activities, community mobilization, as well as individual material and psychosocial support, among other initiatives. The support of the Canadian Red Cross has also been essential throughout the process.
The first report, Étude de compréhension des plans d'action communautaires de lutte à la COVID-19 : impacts sur les indicateurs de suivi de la pandémie (available in French), aims to quantitatively understand the effect of CAPs on statistical indicators of pandemic tracking in communities. The second report, Mise en œuvre d'une gouvernance collaborative fondée sur l'engagement communautaire pour une gestion de crise sanitaire résiliente : une étude des plans d'action communautaires de lutte à la COVID-19 (available in French), shares lessons learned around local community engagement from the CAPs intervention model. The study analyzed the CAPs' conditions at the start of the project, governance, and implementation in eight jurisdictions. The two reports also provide a series of findings and recommendations (available in French) on how to strengthen community and stakeholder resilience in the future.
Quotes
"After two years of the pandemic, our community must do everything possible to rebuild its resilience and strengthen the capacities of the community leaders and organizations who play a key role in our collective well-being. By commissioning these two reports, we wanted to enable the Greater Montreal community to use the lessons COVID-19 forced us to learn," says Marie-Andrée Farmer, Director of Strategic Initiatives and Community Partnerships at the Foundation of Greater Montreal.
"Faced with an increasing number of crises and their consequences, we must collectively develop better means to adapt, respond, and recover. Our study allows us to identify the drivers and obstacles when implementing CAPs as well as the lessons to be learned from this original collaborative initiative, a response which also takes into consideration the specific needs of each territory," adds Geneviève Baril, Co-Director of Strategy and Innovation of the Cité-ID LivingLab at the ÉNAP.
Visit FGM's website to consult a summary of the main findings and recommendations, or to download the executive summary, presentation, and the full reports.
—30—
 Source: Foundation of Greater Montreal
For more information: Simon Delorme, Project Manager for Communications, Public Relations and Social Media – (514) 866-0808, ext. 107 / simon.delorme@fgmtl.org
About the Foundation of Greater Montreal
The Foundation of Greater Montreal (FGM) helps individuals, families, and organizations to get involved and support their community by creating funds for selected causes in all sectors. In addition to publishing the Vital Signs of Greater Montreal report, FGM manages the assets of over 700 funds, guides donors and supports community charitable organizations. A member of the Community Foundations of Canada, a network of 191 community foundations, FGM promotes philanthropy as a major driver for well-being in Greater Montreal. Website: fgmtl.org
About the Cité-ID LivingLab at École nationale d'administration publique
The Cité-ID Living Lab – Governance & Urban Resilience is an action research group aiming to develop practical and innovative solutions to promote resilient urban governance for and with public officials, community and private organizations, citizens, and academic researchers. Website: cite-id.com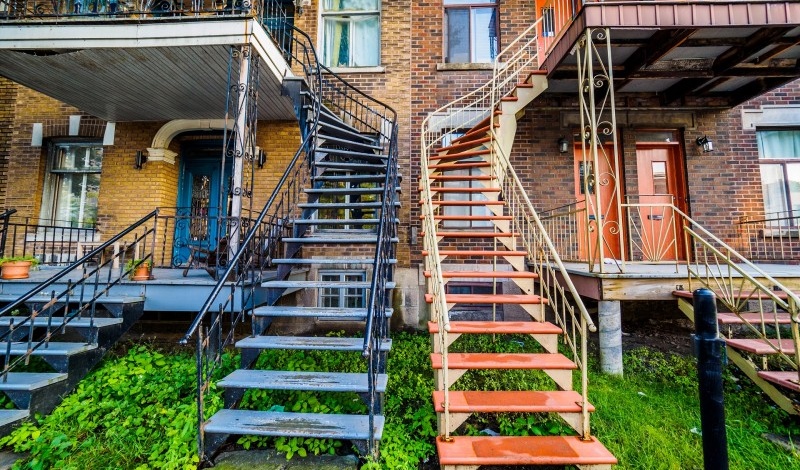 The Foundation of Greater Montréal is joining the working group on housing launched by Centraide of…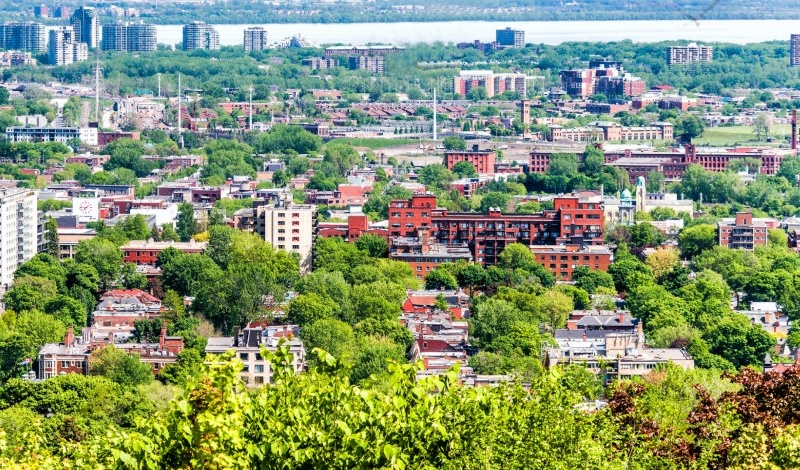 2021 was another busy year, during which FGM spared no effort in supporting our community.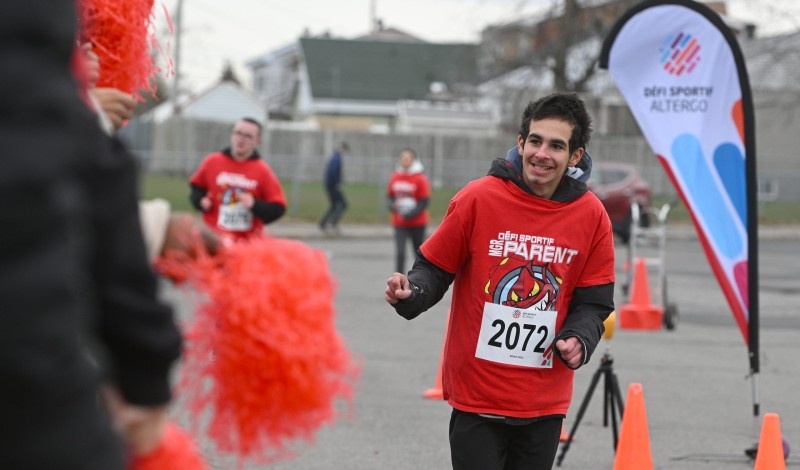 Kia Communities in Motion worked with FGM as one of five community foundations across the country to…