Collective Fund for Social Equity: FGM distributes nearly $1.2 million to 39 community organizations
25 February 2022
Montreal, February 25, 2022 – Following a thorough consultation and reflection process, the Foundation of Greater Montreal (FGM) unveils today the Collective Fund for Social Equity (CFSE). It is the result of a pilot project that redefines traditional philanthropy to better support the community sector. This year, 39 organizations in Greater Montreal will each receive $30,000 to unlock their potential and support their transformative vision. This represents a total investment of almost $1.2 million.
The CFSE's mission is to support organizations working in three priority areas: food security, homelessness, and mental health. Priority was given to organizations and projects led by or for Indigenous people, Black people, and People of Color (BIPOC). This is an acknowledgement of the historical underfunding, systemic discrimination, and specific issues experienced by members of these communities. Intersectional approaches that address other historically marginalized populations are also prioritized. These include women and girls, LGBTQ2S+ people, and people living with disabilities. Projects aiming to address root causes of the target issues from a research-action perspective, for example, were also favoured.
"As a community foundation, we believe that it is up to a community to define its needs. It should have the capacity to implement solutions and ensure its own development. Our role is to listen, and to offer support that meets the needs that have been expressed. This is what we wanted to do with the CFSE. And truth be told, the experience has been a success," says Karel Mayrand, President and CEO of the Foundation.
Trust-Based Philanthropy
The principles of trust-based philanthropy guided the project selection. A proactive research process and discussions with nearly 160 different organizations, allowed many relevant projects to be identified. Through the subsequent analysis process, 39 projects were ultimately selected by the Fund's Advisory Committee. Unlike a traditional call for projects, this method relied on the knowledge of the entire community ecosystem and a peer-led decision-making mechanism.
"Trust-based philanthropy recognizes that community organizations themselves are in the best position to determine their priority needs on the ground, not funders. This is why we asked the Advisory Committee, made up of people from the community sector with complementary expertise and who are representative of the populations served by the Fund, to guide us in this unprecedented process," explains Marie-Andrée Farmer, Director of Strategic Initiatives and Community Partnerships at the FGM.
Visit FGM's website to learn more about the Collective Fund for Social Equity, the process that led to its creation, and the projects selected for this first edition.
– 30 –
Source: Foundation of Greater Montreal
For more information: Simon Delorme, Project Manager for Communications – (514) 866-0808, ext. 107 / simon.delorme@fgmtl.org
About FGM
The Foundation of Greater Montréal is here to serve and listen to its community. In collaboration with its partners, it mobilizes philanthropic resources, disseminates knowledge, sparks initiatives and supports its community, all with a view to advancing the Sustainable Development Goals in Greater Montreal. FGM has a vision of a community that is free of poverty and discrimination, where all can realize their potential and live in a healthy environment, now and in the future.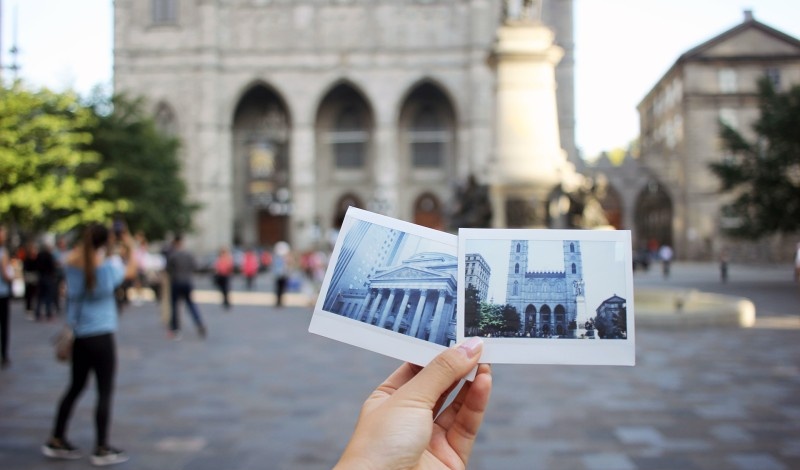 Mécénat Musica is a unique cultural program created by donors for donors, that facilitates four funding…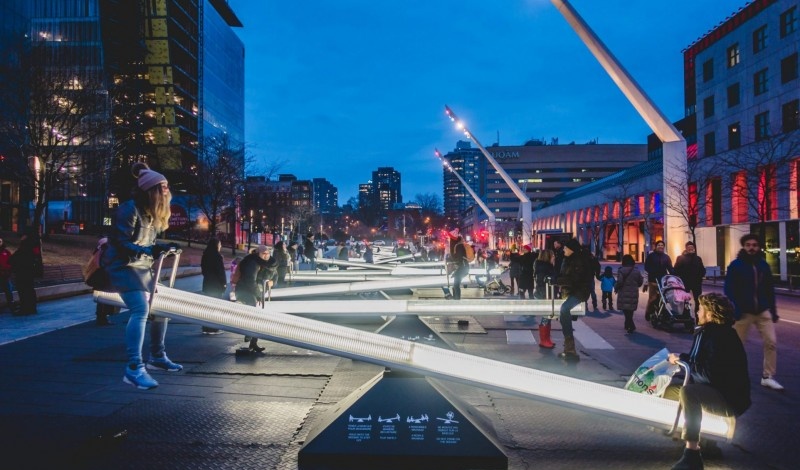 Mécénat Musica has distributed $10 million to 50 cultural organizations in Quebec since 2020, from funds…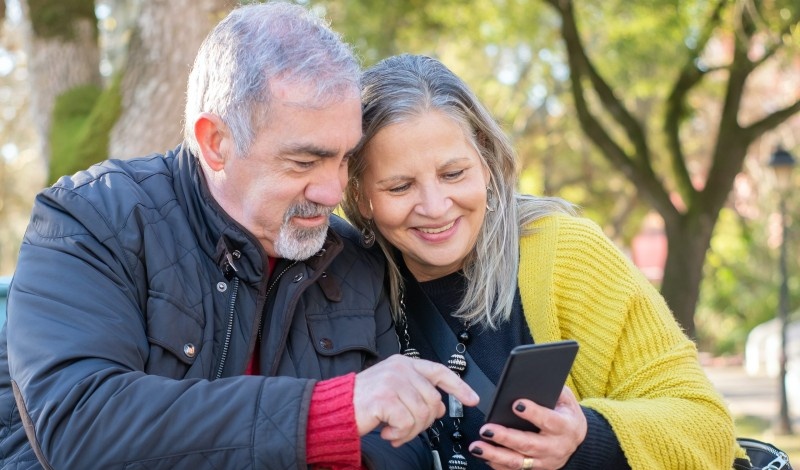 The CSRF is a Canada-wide, one-time investment of $400 million to help community service organizations…