The Zero Hunger in Montreal project
31 December 2019
The Zero Hunger in Montreal project, spearheaded by FGM from 2018 to 2019, brought together a dozen of institutional, philanthropic and community partners. It aims to identify and support the implementation of collaborative strategies crafted to end food insecurity in our community. We believe that, by gathering the necessary partners, knowledge and resources, the Greater Montreal community can build a new reality where no one, regardless of their life circumstances, has to suffer from hunger or worry about their next meal.
Please note that the Zero Hunger documentation, save for the phase 1 report, is available in French only.
Zero Hunger phase 1: review of available publications
The 2017 edition of the Vital Signs report on the situation of children in Greater Montréal revealed that 11% of the city's households lived in a situation of either moderate or severe food insecurity, compared to a national average of 8%. Considering the importance of this issue, FGM wanted to provide the Greater Montreal community with a clear representation of the food security ecosystem. This would allow us to make appropriate comparisons with other cities, as well as determine the necessary investments thanks to a more comprehensive view of the situation. The Foundation therefore put together a strategic group, to facilitate knowledge-sharing, mobilize the stakeholders across the ecosystem and think about coordinated actions.
Zero Hunger phase 2: analysis of the ecosystem
The research presented in phase 2 of the report mainly took the form of three data collection exercises. All told, representatives from close to 100 organizations across the Montreal food system (nonprofits, social economy businesses, private businesses, government agencies, philanthropic foundations, etc.) were consulted. The collected data allowed for the reconstitution of the food security ecosystem in Montreal, through the identification of both positive and negative factors that either help, or impede the different stakeholders' contribution to the community's food security.
Zero Hunger phase 3: mapping of the supply network
This third phase focuses on the issues of the food security supply network, given that its optimization aims to make it that more food feed more people who are living in a situation of food insecurity. Moreover, the optimization of that supply network constitutes in and of itself a strategic approach to answer the range of issues facing the ecosystem, given that the situation of funding – as well as the question of collaborative action – are being taken into account.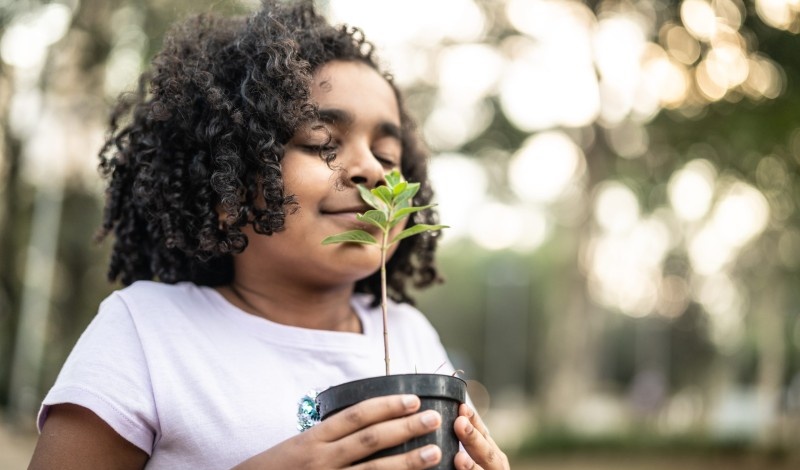 Learn more about the WIM Fund's recipient organizations and projects in the category of women's and…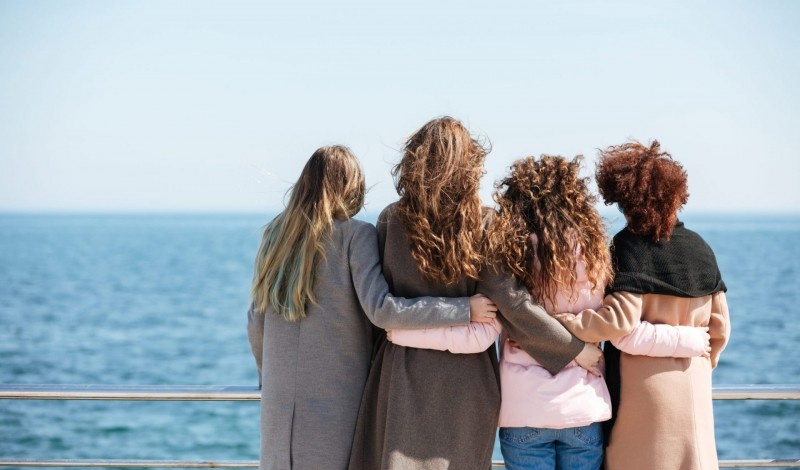 Two years ago, FGM launched the Women's Impact Montréal Collective Fund (WIM Fund), in collaboration…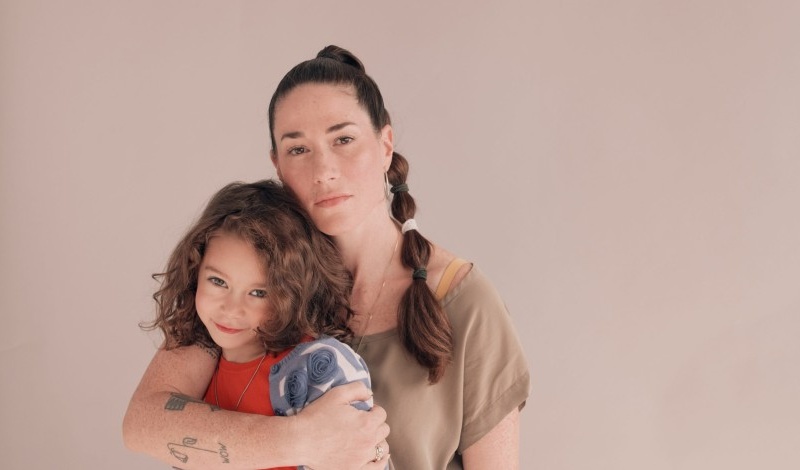 Learn more about the WIM Fund's recipient organizations and projects in the category of violence against…