Mécénat Musica program distributes $6.8M to 46 Quebec cultural organizations since the pandemic
18 October 2022
The Foundation of Greater Montréal is proud to support the Mécénat Musica program for cultural philanthropy, through the management of a share of its matching funds. We are glad to share this announcement.
Montréal, Oct. 18th, 2022 – Mécénat Musica program has distributed $6.8 million to 46 cultural organizations in Quebec since the start of the pandemic in 2020 from funds administered by three partner community foundations: Foundation of Greater Montreal, the Jewish Community Foundation of Montreal and Fondation Québec Philanthrope. These distributions are from income generated by the Mécénat Musica cultural program that has created $75,000,000 of in perpetuity capital from donations from more than 500 Mécénat Musica individuals and families.
The Mécénat Musica Mini-Galas showcase duos of professional singers and instrumentalists. They deliver surprise thank you concerts with statuettes to Mécénat Musica donors, outside their door in gratitude.
Philanthropy by donors for donors
Mécénat Musica is a cultural program by donors for donors to keep culture healthy, in perpetuity, for generations to come. Mécénat Musica encourages individuals to make an in-perpetuity donation of $25,000 to a cultural organization that is important to them. It also encourages philanthropic families to match these individuals' donations with donations of $250,000 or $2,500,000. This is a major shift in cultural philanthropy.
An individual's net cost of a $25,000 cash donation after personal tax credits is $6,750 (or $5,425). This is due, along with other credits, to an additional Revenue Quebec tax credit for one large cultural donation. This deduction can only be claimed by the individual once in his or her lifetime. Also, the net cost to an individual of a $25,000 donation of public company shares (with large non-realized gains) can be as low as $7,521. This can be done by the donor multiple times.
Commitment to the community
During the pandemic and continuing post pandemic, Mécénat Musica program launched several health, music, and community initiatives. The goal was to reduce the impact of this unparalleled crisis on the psychological, social, and mental health of communities. Initiatives included Mécénat Musica: Mini-Galas and Mini-Opéras Santé, Mini-Concerts Santé (Prix Opus Événement teams of emerging Canadian female or non-binary composers and librettists). Also included was a work by BIPOC creators (Black, Indigenous or Person of Colour). Mécénat Musica: Mini-Opéras Santé, Mini-Concerts Santé provided music delivery of more than 10,000 Mini-Opéras Santé & Mini-Concerts Santé to more than 70,000 residents in disadvantaged neighbourhoods.
Mécénat Musica's aim is to make a sustainable contribution to the health of all by supporting health, music, and culture.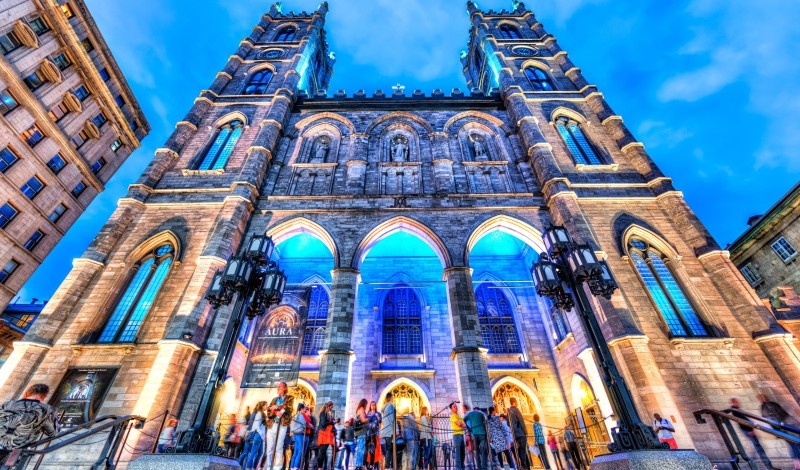 Francis Choinière, choral conductor and artistic director of Orchestre Philharmonique et Choeur des…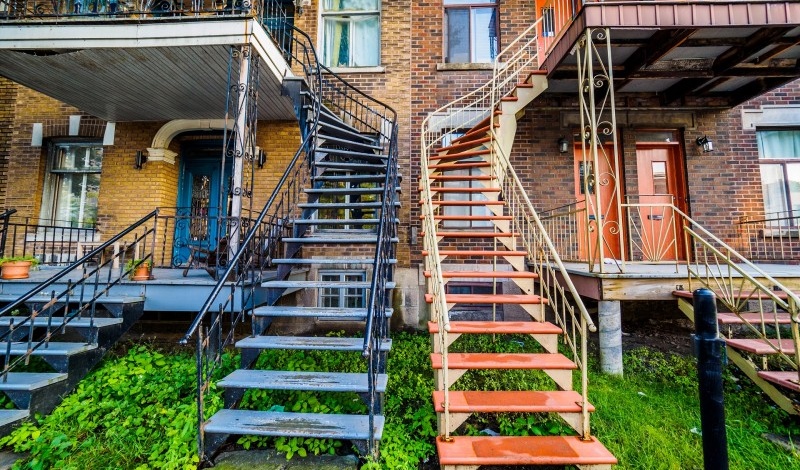 This Vital Signs report examines the situation of housing for Montreal households and maps out the most…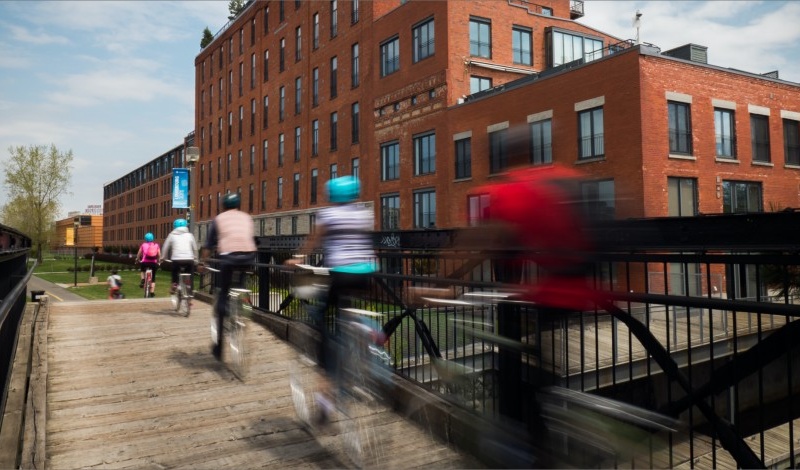 The CHCI helps communities adapt public spaces and local services in a way that meets people's needs…