Mécénat Musica: four innovative approaches to support the future of arts and culture in Quebec
24 October 2023
The Foundation of Greater Montréal is proud to support the Mécénat Musica program for cultural philanthropy, through the management of a share of its matching funds. We are glad to share this announcement.
Mécénat Musica is a unique cultural program created by donors for donors, that facilitates four funding mechanisms to create in-perpetuity capital for the future of arts and culture in Quebec. This is a major shift in cultural philanthropy:
Mécénat Musica Condos for Culture© encourages donors to donate their condos, houses, chalets, or other personal use real estate hassle-free for in-perpetuity funds of cultural organizations important to the donor. The donor does not have to deal with the preparation and sale of the property prior to the donation. The donor simply donates the property and moves out, taking whatever furnishings desired, leaving behind whatever furnishings and repairs that the donor does not wish to deal with. The donor receives an official tax receipt for the fair market value at the time of the transfer of the donated property.
Mécénat Musica Donation of Public Company Shares encourages individuals to make a $25,000 donation of public company shares (with large non-realized gains), of which the net cost can be as low as $7,521 and can be done by the donor multiple times. A donation of $250,000 of public company shares by Quebec resident corporations & shareholders, can have a net cost as low as $24,600.
Mécénat Musica RRSP / RRIF encourages donors to donate funds not needed for their retirement from their RRSP or RRIF to in-perpetuity funds of cultural organizations important to the donor. The amount withdrawn from the RRSP or RRIF is fully taxable and is offset by applicable federal and provincial donation tax credits.
Mécénat Musica Cultural Donation Tax Credit encourages individuals to make an in-perpetuity cash donation of $25,000 to a cultural organization that is important to them. An individual's net cost of a $25,000 cash donation after personal tax credits is $6,750 (or $5,425) and is due, with other credits, to an additional Revenue Quebec tax credit for one large cultural donation, which can only be claimed by the individual once in his or her lifetime. Watch video Mécénat Musica in Perpetuity.
Mécénat Musica is a unique cultural program created by donors for donors. It makes a sustainable contribution to the health of all by supporting music and culture. The program has created $92,000,000 of in-perpetuity capital for 50 Québec cultural organizations with large donations from more than 600 Mécénat Musica individuals and families with funds administered by three partner community foundations: the Foundation of Greater Montreal, the Jewish Community Foundation of Montreal and Fondation Québec Philanthrope.
Mécénat Musica has launched several health, culture and community initiatives since March 2020 including 5NextGen, Prix HEC Artistes, Mini-Concerts Santé (Prix Opus Événement musical de l'année 2020), Mini-Opéras Santé, Mini-Galas, Poterie Opéra, ArtChoral and Prix 3 Femmes dedicated to developing new contemporary operas by emerging female and non-binary Canadian creators.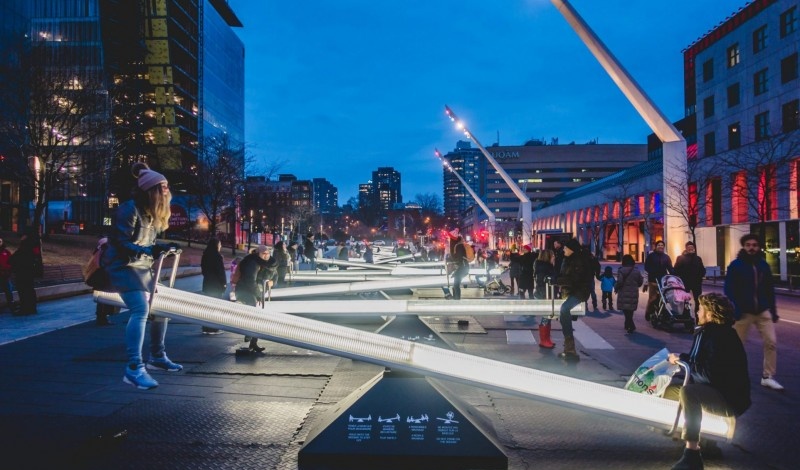 Mécénat Musica has distributed $10 million to 50 cultural organizations in Quebec since 2020, from funds…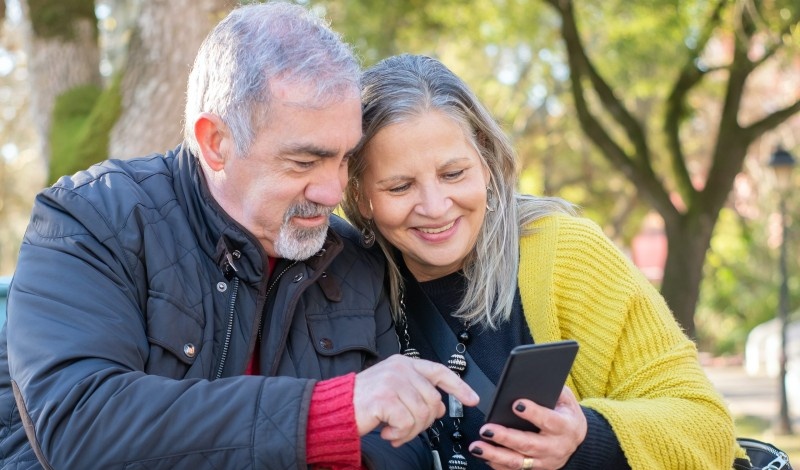 The CSRF is a Canada-wide, one-time investment of $400 million to help community service organizations…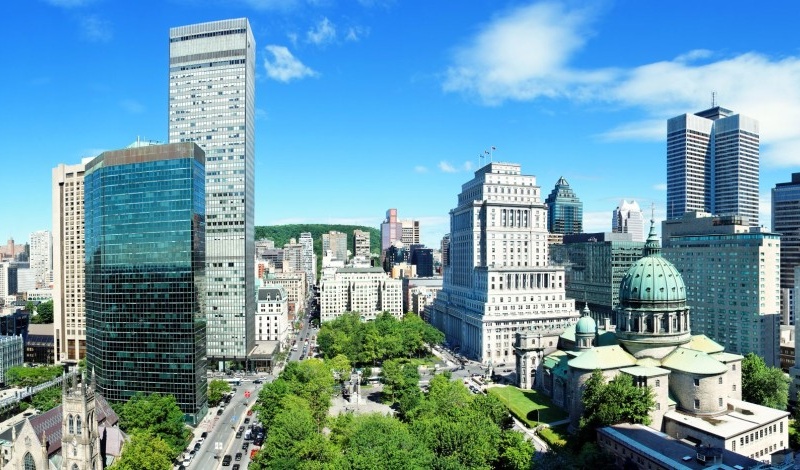 FGM held its Annual General Meeting today and renewed its Board of Directors, notably with the election…