Legacy Calculator: Tax season is the best time to think about the future
05 April 2022
Montréal, April 5, 2022 —Tax season is as good time as any to take stock of your financial situation. That includes thinking about what will happen to your money after you're gone. To this end, bequests are a wonderful tool that more people should consider. Enter the Legacy Calculator.
That's the message from the organizers behind Will Power™, a national initiative encouraging Canadians to create positive change in the world by leaving a gift to charity in their Will, after taking care of loved ones of course. Anyone interested in learning firsthand about the potential impact they can have on the causes that matter to them is asked to visit the Will Power™ Legacy Calculator.
"Tax time is the one opportunity we have each year to seriously think about where we stand financially," says Laurie Fox, Will Power™ Campaign Director. "Our message is simple: take advantage of tax season to plan out your charitable giving so that you can do more. Planning to give even 1% of your estate to charity might turn into the single biggest donation you make in your lifetime."
"Through a bequest in your Will, you can easily plan the donation of whatever assets you choose. It is an easy, safe and efficient way to build a long-lasting philanthropic legacy, which will have the capacity to support the causes or organizations dearest to your heart", adds Karel Mayrand, President and CEO of the Foundation of Greater Montréal (FGM). "Whether it be the sporting club which trained your kids, the college where your career path started, the hospital which cared for your parents or the organization which helps the most vulnerable in your community, you have the power to support their future no matter your current means."
Plan today to help tomorrow
The campaign's website, Willpower.ca, provides advice on estate planning and Will writing, tax saving tips, as well as information on charities and how they put future bequests to use. Visitors can also connect with advisors to take their first step towards leaving a charitable bequest in their Will. The website provides a useful guide for people to help them navigate that first conversation with financial advisors, on top of the Legacy Calculator.
"Most people want to make sure they'll have enough money to support themselves through retirement, with some left over for their family and friends." says Nahanni Ackroyd, a Certified Financial Planner at Ackroyd Financial Services. "But more and more Canadians are also realizing they can go deeper in their estate planning, and support their favourite charities too – plus there are significant tax advantages to be had."
Imagine Canada projects that in the next 10 years Canada's charitable sector will need an additional $25 billion to meet spiking demand for services. Will Power organizers anticipate that if enough Canadians join the effort and leave a charitable gift in their Wills, we can raise as much as $40 billion dollars in the next 10 years to fill that gap and keep important social services going.
— 30 —
Source : Foundation of Greater Montréal
For more information : Simon Delorme, Project Manager for Communications – (514) 866-0808, ext. 107 / simon.delorme@fgmtl.org 
About the Foundation of Greater Montréal
The Foundation of Greater Montreal (FGM) helps individuals, families and organizations to get involved and support their community by creating funds for selected causes in all sectors. In addition to publishing the Vital Signs of Greater Montreal report, FGM manages the assets of over 700 funds, guides donors and supports community charitable organizations. A member of the Community Foundations of Canada, a network of 191 community foundations, FGM promotes philanthropy as a major driver for well-being in Greater Montreal. Website: fgmtl.org
About CAGP and the CAGP Foundation
Will Power™ is a campaign of the CAGP Foundation in partnership with the Canadian Association of Gift Planners (CAGP). The CAGP Foundation aims to financially support the development and promotion of excellence in charitable gift planning in Canada; CAGP is a national professional association that brings together charitable fundraisers and advisors advancing strategic charitable giving in their communities. Both organizations believe that we can build a better world by putting the power of philanthropy in the hands of many more Canadians, through gifts in wills and other types of strategic giving. Find out more at cagpfoundation.org / cagp-acpdp.org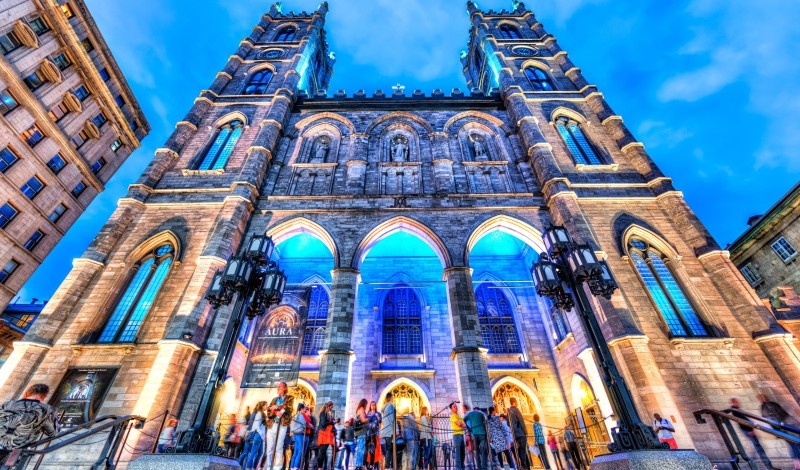 Francis Choinière, choral conductor and artistic director of Orchestre Philharmonique et Choeur des…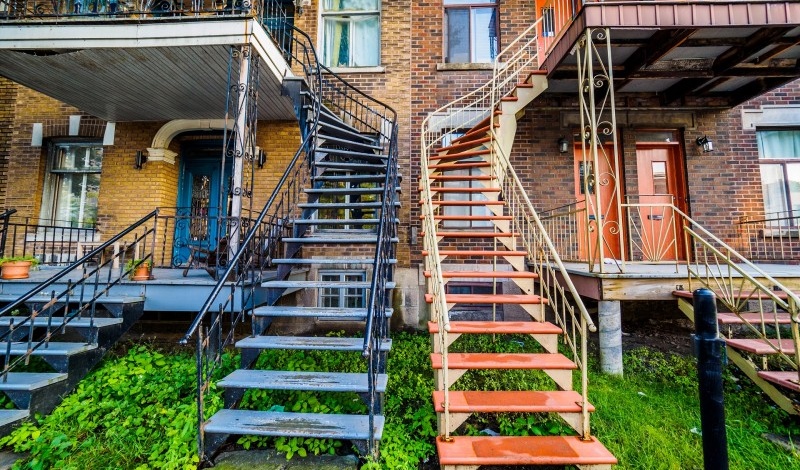 This Vital Signs report examines the situation of housing for Montreal households and maps out the most…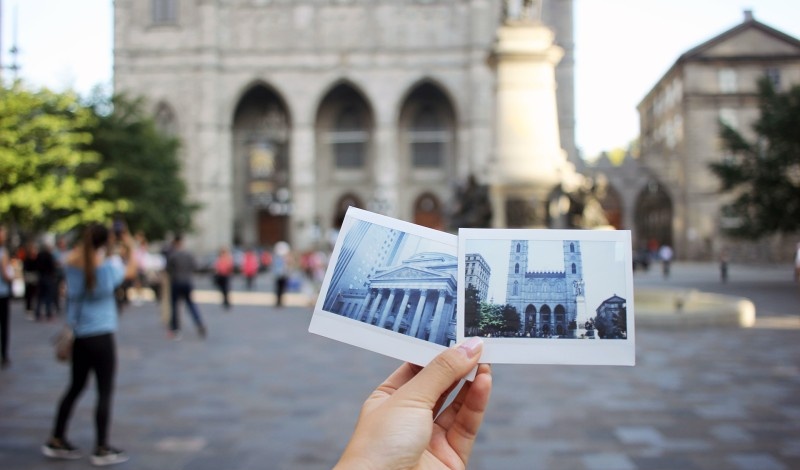 These distributions are from income generated by Mécénat Musica that has created $75,000,000 of in-perpetuity…