The WIM Fund for the rights of women and girls
02 March 2023
Category : the rights of women and girls
The Women's Impact Montréal Collective Fund (WIM Fund) at FGM offers financial support to local community organizations that are directly serving Greater Montréal women and girls in order to improve their life circumstances. Persons identifying as immigrant, Black, racialized or Indigenous women are particularly vulnerable, especially those living in poverty or social isolation. Women identifying as members of the LGBTQ2S+ community, as well as those who live with (physical or intellectual) functional limitations or who are neurodivergent, are also more at risk of being discriminated against. FGM has therefore given priority to organizations and projects targeting one or more of those groups.
Below, learn more about the recipient organizations and projects in the women's and girls' rights category.
The Native Women's Shelter of Montreal's Family Care Program
The Native Women's Shelter of Montreal offers support and frontline services exclusively to First Nations, Inuit and Métis women and children to promote their empowerment and independence. It provides a safe environment where Indigenous women can begin to rebuild their lives. The NWSM is working in collaboration with social and family care workers to address discriminatory policies that result in the disproportionate placement of Indigenous children in the youth protection system. This complex intervention includes educating the mothers on their rights, helping them navigate the health and social services system, providing legal advice and educating non-Indigenous service providers. The goal is to stop the cycle of intergenerational trauma and losing Indigenous children to the system.
Doctors of the World's campaign to obtain access to health care for pregnant women with precarious status
Since 2011, Doctors of the World has run a medical and social clinic in Montreal that exclusively serves migrant individuals with precarious status. In March of 2022, the organization launched a campaign urging the government of Quebec to guarantee access to essential care in sexual and reproductive health to all women living in the province, regardless of migratory status. The group's stance is given weight by the positive results seen after the passage of Bill 83, which guarantees access to health services to children five years of age and under, irrespective of status. This campaign has led to an unprecedented medical and social consensus on the issue, as stakeholders in the areas of health, social services, law and immigration have all been involved.  Doctors of the World continues to work to mobilize and raise awareness, with a view to eliminating inequalities in access to sexual and reproductive health services among Quebec women.
The Centre de santé des femmes de Montréal's gynecological health clinics
The Centre de santé des femmes de Montréal (CSFM) is an independent and feminist community organization that has specialized in sexual and reproductive health for 45 years. Its mission is to support women in the reclaiming of their gynecological health and defend the rights of women in need of gynecological services, notably free abortion on demand. The CSFM has developed a set of mobile clinics tailored to the needs of various groups of women in vulnerable situations, thus removing obstacles to access to health services — barriers such as the lingering effects of a trauma, fear or lack of comprehension of the services on offer.
The Foundation of Greater Montréal and a group of volunteer women leaders are proud to support the Women's Impact Montréal Collective Fund (WIM Fund) at FGM. Click here to learn more.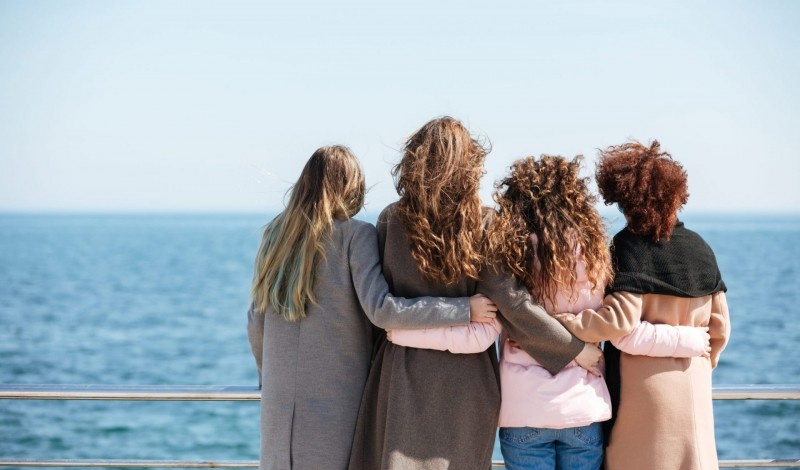 Two years ago, FGM launched the Women's Impact Montréal Collective Fund (WIM Fund), in collaboration…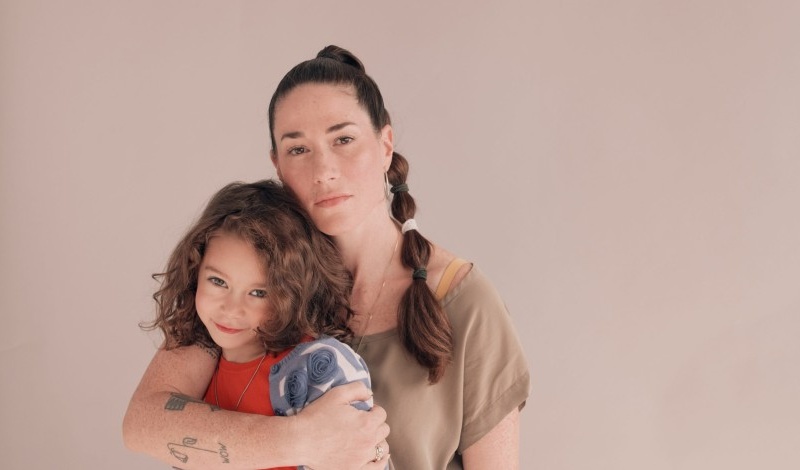 Learn more about the WIM Fund's recipient organizations and projects in the category of violence against…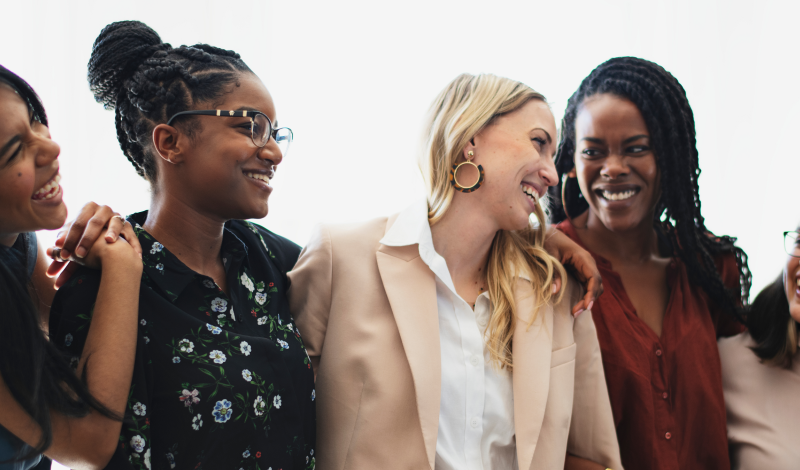 Learn more about the WIM Fund's recipient organization in the category of access to employment and entrepreneurship…