The WIM Fund against violence towards women and girls
02 March 2023
Category: violence against people identifying as women
The Women's Impact Montréal Collective Fund (WIM Fund) at FGM offers financial support to local community organizations that are directly serving Greater Montréal women and girls in order to improve their life circumstances. Persons identifying as immigrant, Black, racialized or Indigenous women are particularly vulnerable, especially those living in poverty or social isolation. Women identifying as members of the LGBTQ2S+ community, as well as those who live with (physical or intellectual) functional limitations or who are neurodivergent, are also more at risk of being discriminated against. FGM has therefore given priority to organizations and projects targeting one or more of those groups.
Below, learn more about the recipient organizations and projects in the violence against women category.
La Table de concertation femmes Osez au féminin: Coordinating a plan of action to counter violence in Montreal North
The members of the Table Paix et Sécurité Urbaine (Roundtable for peace and urban safety), Table de quartier (Neighbourhood Roundtable) and Table Femmes Osez au Féminin (Women Who Dare Roundtable) of Montreal North, in collaboration with the borough administration, the local CIUSSS and the SPVM, have developed a coordinated plan to be deployed over five years to prevent domestic violence and intimate partner violence among youth in the area. Created for and by individuals who have been victims of violence, the initiative also, through the implementation of a dedicated community resource, aims to bolster efforts to raise awareness as well as intervention services to support and accompany victims.
The Pluri'ELLES PairAidance project : Peer support by and for immigrant and racialized women living with a disability from the INÉÉI-PSH
The InterAidance program, launched in 2020 by the Institut national pour l'équité, l'égalité et l'inclusion des personnes en situation de handicap (INÉÉI – PSH) serves as a channel for raising awareness, sharing information, reference, and above all, psychosocial intervention and care for victims of violence and discrimination. A team of volunteers trained in a mode of counseling tailored to the realities of women living with a disability stands ready to respond to phone calls, offer support, guide users towards accessible and relevant resources, and offer education and training to community actors and public bodies on the topics of violence and receiving and accompanying the victims.
"Sexual violence in our schools, it's really happening: Let's act now!", a project from the Collectif La voix des jeunes compte
La voix des jeunes compte is a collective that brings together young racialized women between the ages of 11 and 21. They have been mobilizing for five years to counter sexual violence in schools, as they know this is a crucial environment in terms of education and prevention. The collective is advocating for real and lasting policy changes in the fight against sexual violence in Quebec's educational establishments. Its volunteer members are urging legislative changes that would help further prevent and combat sexual violence in schools, so that young people can flourish in a healthy and safe environment. They also accompany victims of violence and raise awareness in the media and in other contexts.
The Foundation of Greater Montréal and a group of volunteer women leaders are proud to support the Women's Impact Montréal Collective Fund (WIM Fund) at FGM. Click here to learn more.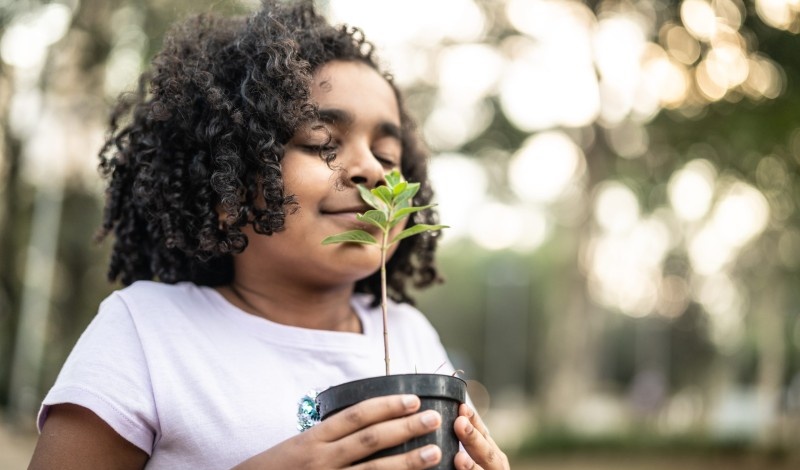 Learn more about the WIM Fund's recipient organizations and projects in the category of women's and…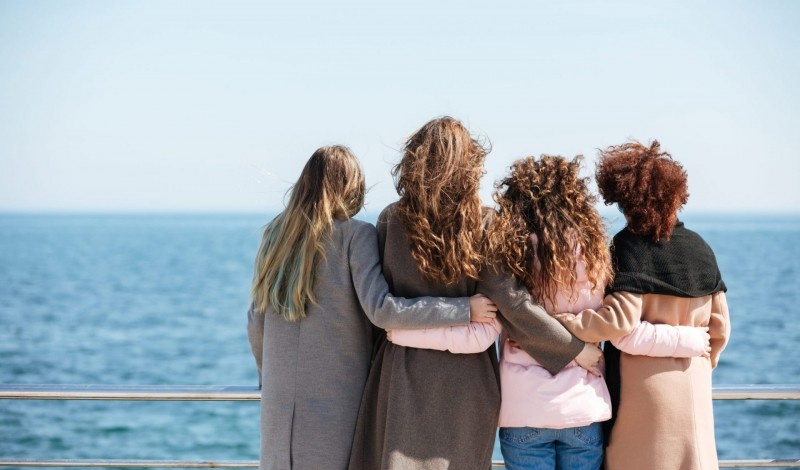 Two years ago, FGM launched the Women's Impact Montréal Collective Fund (WIM Fund), in collaboration…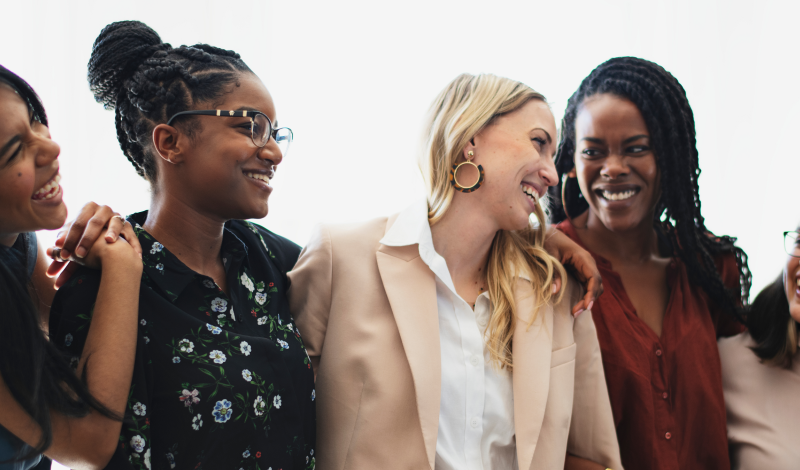 Learn more about the WIM Fund's recipient organization in the category of access to employment and entrepreneurship…