COP26: the urgency of climate action
01 November 2021
A word from FGM – November 2021
The 26th United Nations Climate Change Conference of the Parties (COP26) is currently underway in Glasgow, and will run until November 12. Once more, leaders and activists from around the world are gathering in order to accelerate ecological transition. They will try to place humanity on a trajectory that will allow us to avert the most dire consequences of climate change. The challenge is massive, and it concerns us all.
Indeed, these consequences are already being felt across the globe – and, closer to home, Greater Montreal was hit by record-breaking floods in 2017 and again in 2019, as well as a heat wave in 2018 that led to 66 premature deaths. We – especially the most vulnerable among us – are already feeling the impacts of climate change. But these impacts could be much worse in a decade or two. That is serious cause for concern, and a clear signal that the need to act is urgent.
As a community foundation that strives to enhance the well-being of the population of Greater Montreal, now and in the future, the Foundation of Greater Montréal must also act with the next generations in mind, and focus on the state of the planet and the land that we will leave to them.
FGM takes action for the climate
FGM is therefore working to build coherent leadership, and to promote the best practices in climate action. That is why, earlier this year, we launched the Collective Fund for Climate and Ecological Transition. Some initiatives have already benefited from it, such as the Campus de la transition écologique. Through the Fund, FGM has also supported the creation last year of the Montreal Climate Partnership, in collaboration with the Trottier Family Foundation and the City of Montreal.
We also believe that the Foundation's assets constitute a powerful lever in the fight against climate change. With that in mind, FGM recently adopted a new responsible investment strategy (currently being translated). It applies environmental, social and governance (ESG) criteria as well as climate change risk management to the totality of our assets. In particular, it also provides for a 45% reduction in carbon emissions from our portfolio by 2030. We also set out a goal to reach carbon neutrality by 2050. These goals are in line with the Paris Agreement on climate change.
At a time when the climate crisis looms in a more and more threatening way, all of our institutions must step up with renewed leadership. With the measures mentioned above, and many others, FGM will answer the call. We ask all of Greater Montreal's leaders to join us. Our community must remain exemplary and inspiring in its climate action.
Karel Mayrand
President and CEO
Foundation of Greater Montréal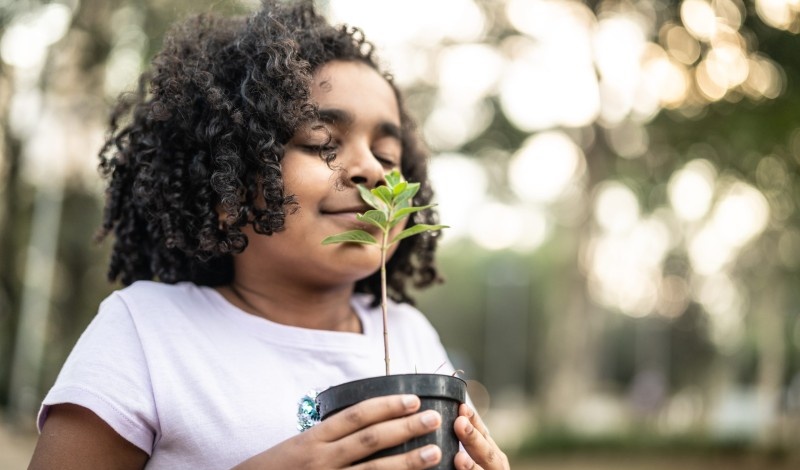 Learn more about the WIM Fund's recipient organizations and projects in the category of women's and…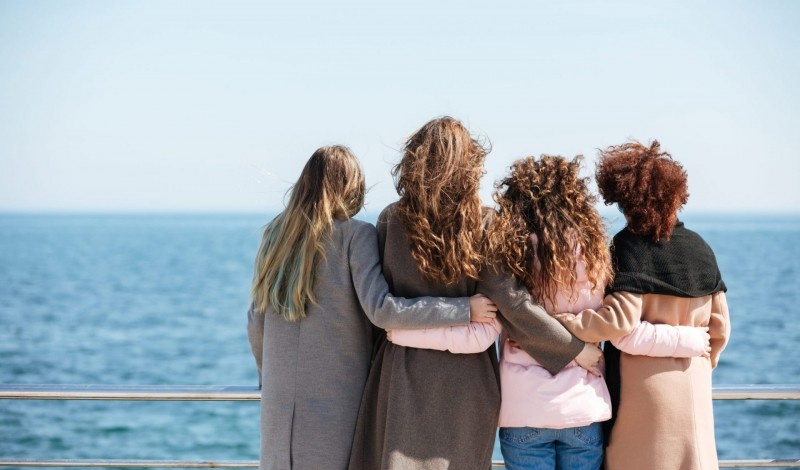 Two years ago, FGM launched the Women's Impact Montréal Collective Fund (WIM Fund), in collaboration…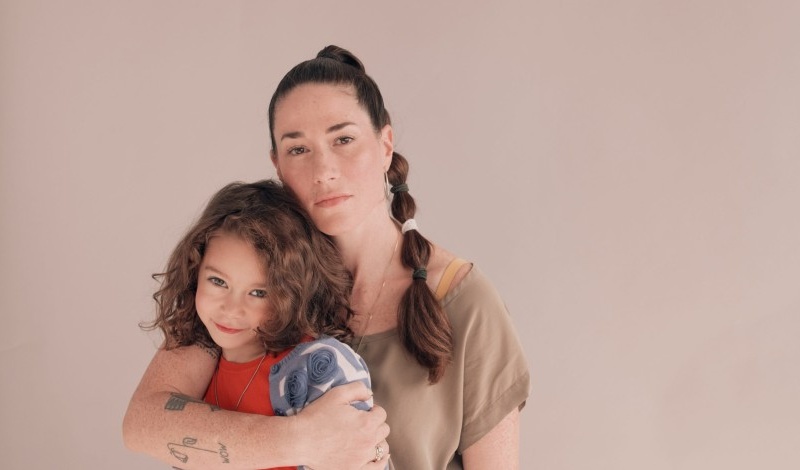 Learn more about the WIM Fund's recipient organizations and projects in the category of violence against…