A back-to-school season unlike any other
09 September 2020
A word from FGM – September 2020
Dear FGM friends and partners,
Starting this fall, I will write to you monthly about a current issue that significantly impacts Greater Montréal's future. These issues also drive the Foundation's team and its entire philanthropic community. In each case, we will highlight a donor who has taken that issue to heart, and an organization whose mission focuses on it.
To get us off on the right foot in this back-to-school season ─ which will be unlike any we have ever known ─ I've decided to talk to you about education. First, though, I want to take this opportunity to mention the upcoming fundraiser for the Literacy Foundation, a vital organization that FGM supported earlier this year. The event will be held online tonight, September 8, starting at 6:30pm. I also want to draw your attention to the Hooked on School Days back-to-school campaign, which will be in full force until mid-September. It's up to all of us to support our young people (and the not-so-young!) on their educational path.
Some numbers
Although school dropout rates have gradually declined over the years, the percentage of young people who abandon their studies remains high. This includes those who leave the system without having obtained their diploma or qualification in the regular timeframe. The findings we gathered on this issue, included in the latest edition of our Vital Signs of Greater Montréal report, are cause for concern. In Greater Montréal, the phenomenon is more acute than in the rest of Quebec, especially among boys. We are talking about a rate of two young people out of 10, sometimes even more.
Obviously, that is far too many. There is the undeniable macroeconomic impact, yes, but the consequences hit young people hardest in their daily lives. From an income perspective, those who leave school are more likely to wind up in poverty or insecurity.  And more than ever, among the competencies we develop in school, numeracy and literacy are essential in our society. On top of that, there are repercussions on an individual's mental and physical health (including life expectancy). And even an increased risk of getting into trouble with the judicial system.
Beyond statistics, countless human lives are being stripped of their potential by inadequate or insufficient education. There is a pressing need for action. That's why our community is mobilizing to give young people the support they often do not get, and why FGM is supporting these initiatives.
Happy back-to-school season, and talk to you soon!
Karel Mayrand
President and CEO
Foundation of Greater Montréal
To receive FGM news, such as the word from the President and CEO, before everyone else, subscribe to our monthly newsletter.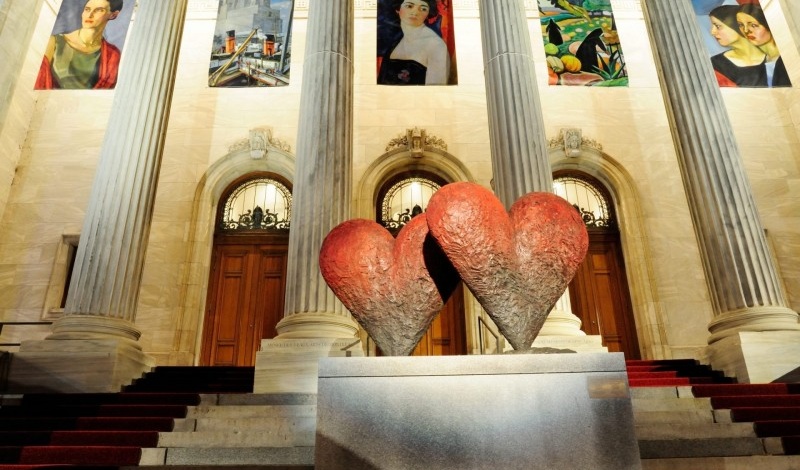 The advantages stemming from planned giving allows you to build a philanthropic heritage reflecting…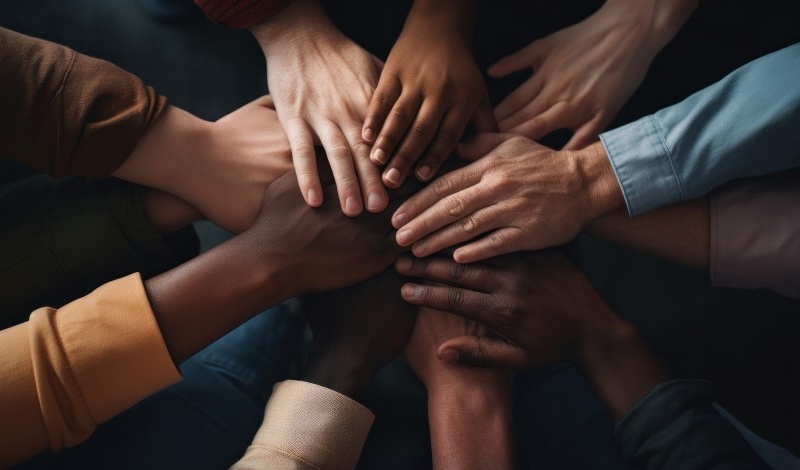 By donating strategically, we can deploy philanthropy in a collective manner and better tackle the problems…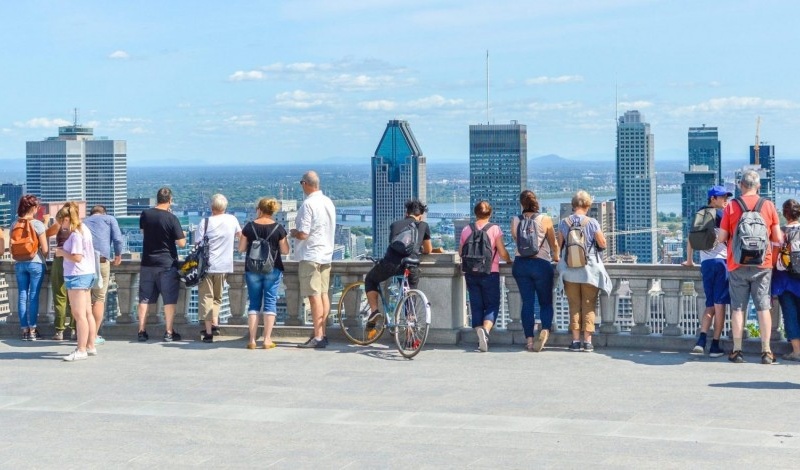 Community foundations are the ideal solution for individuals who wish to optimize both the financial…