For women and girls: FGM allocates $250,000 and will devote the next Vital Signs of Greater Montréal to them
07 March 2022
Montreal, March 7, 2022 – The Foundation of Greater Montréal (FGM) team and the members of the Advisory Committee of the Women's Impact Montréal Collective Fund (WIM) are proud to announce today the names of the first community organizations to receive WIM Fund grants. In the 2021-2022 granting cycle, these nine organizations will together benefit from a total of $250,000 to assist them in responding to the needs of women and girls in Greater Montreal in several areas: mental health, violence against women, access to employment and entrepreneurship. All of these organizations use intersectional approaches. In this way, they can also support individuals who are racialized, LGBTQ2S+ or living with functional limitations.
"On top of constituting an endowment fund that will operate over the long term, the WIM Fund's goal is to offer immediate support to organizations that are already active on the ground. We analyzed a large number of excellent proposals! The choice of nine recipient organizations for 2022 was very difficult," explained Deborah Shannon Trudeau, president of the Fund's Advisory Committee. "We hope this funding will have an impact on the largest possible number of women and girls, and contributes to making a difference in their lives."
More than grants
Despite the tremendous needs that exist, organizations and initiatives that directly support women are neglected. They receive only a tiny portion of available philanthropic funds. To help remedy the situation, FGM and a group of engaged women launched the WIM fund. Bolstered by about 100 members, who have signed on to participate for at least three years, the Fund naturally seeks to support organizations that offer long-term solutions to problems the community has identified. But it also aims to mobilize the collective power of philanthropy, and raise awareness among the general population about the challenges and obstacles faced by women and girls in Greater Montreal.
"Funding for community organizations is vital, but the WIM Fund members and the FGM team want to go beyond that," added Kathy Fazel, Chair of FGM's Board of Directors. "The challenges women and girls are facing need to be examined in greater depth. That is why FGM has decided to make them the focus of the next edition in its series of Vital Signs of Greater Montréal reports. The new report is set for publication in the spring of 2022."
To find out more about the WIM Fund, its members, the process that led to its creation, and the projects it will back in its first funding cycle, consult FGM's website. You will also find there all previous editions of Vital Signs of Greater Montréal.
 – 30 –
Source: Foundation of Greater Montreal
For more information: Simon Delorme, Project Manager for Communications –
(514) 866-0808, ext. 107 / simon.delorme@fgmtl.org
About FGM
The Foundation of Greater Montréal is here to serve and listen to its community. In collaboration with its partners, it mobilizes philanthropic resources, disseminates knowledge, sparks initiatives and supports its community. Its goal is to advance the Sustainable Development Goals in Greater Montreal. FGM has a vision of a community that is free of poverty and discrimination, where all can realize their potential and live in a healthy environment, now and in the future.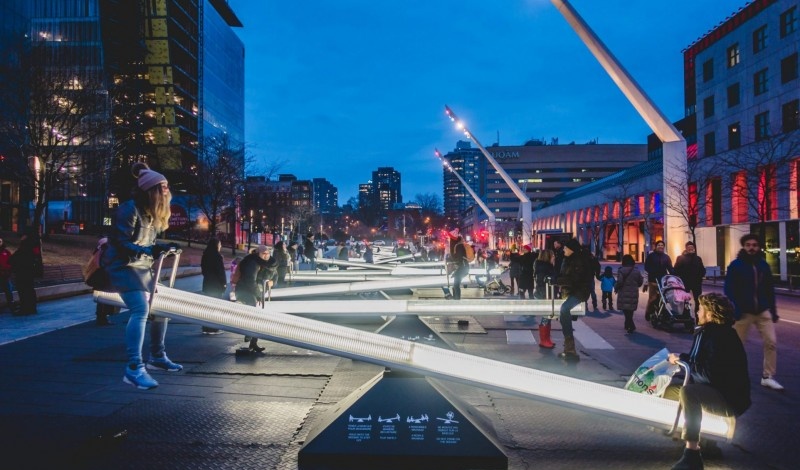 Mécénat Musica has distributed $10 million to 50 cultural organizations in Quebec since 2020, from funds…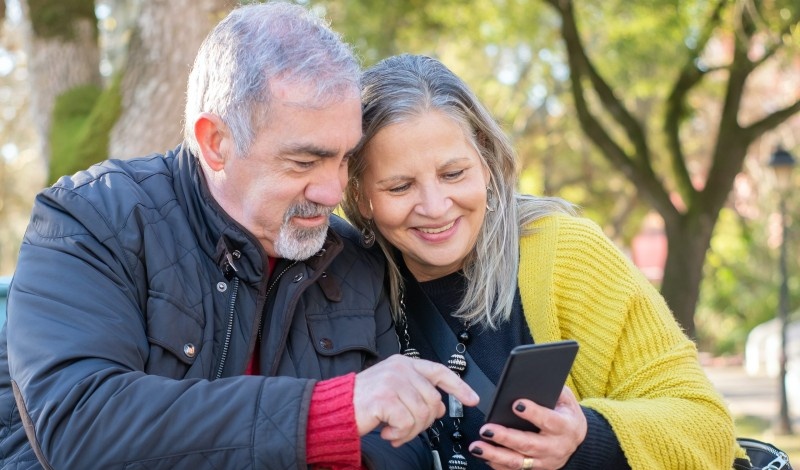 The CSRF is a Canada-wide, one-time investment of $400 million to help community service organizations…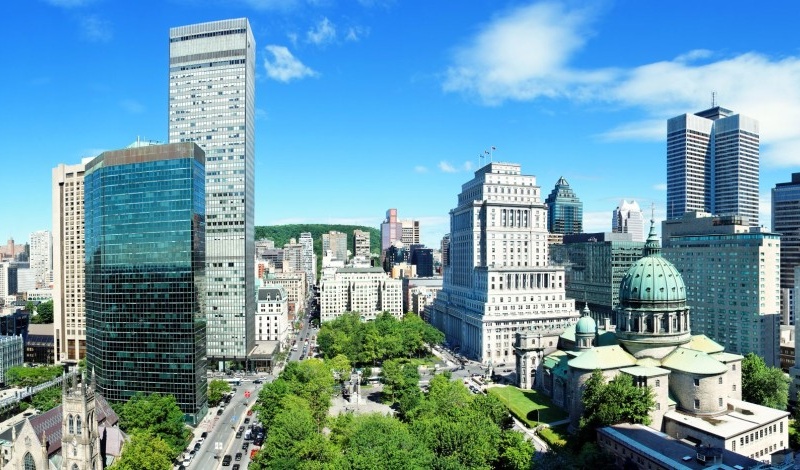 FGM held its Annual General Meeting today and renewed its Board of Directors, notably with the election…