The Foundation of Greater Montréal launches the Collective Fund for Climate and Ecological Transition
05 April 2021
Montreal, April 6, 2021 – 
The Foundation of Greater Montréal (FGM) announced today that it is creating a new philanthropic fund dedicated to the fight against climate change, the reinforcement of environmental resilience and the acceleration of the ecological transition in Greater Montreal. 
The Collective Fund for Climate and Ecological Transition at FGM
 will draw on our community's dynamism, as well as the growing interest in the philanthropic sector for acting on climate change, to act as a catalyst for community and citizen activism.
"The Foundation has several goals in starting up this Fund," explains Karel Mayrand, FGM's President and CEO. "First of all, by creating a new open and flexible source of funding, we hope to fill in some gaps. This will strengthen the capacity of organizations and grassroots groups that are acting locally to spur on the ecological transition. In doing so, we will increase the scope and impact of the most foundational and innovative projects. These initiatives will enable Greater Montreal to improve its record both in combatting and adapting to climate change."
Many angles of intervention

Projects in five categories will be eligible for support from the Collective Fund for Climate and Ecological Transition:
---
| | |
| --- | --- |
| Tier 1 | Projects that aim to reduce greenhouse gas emissions and fight climate change; |
| Tier 2 | Projects that assist adaptation to climate change, protect natural environments, or support greening initiatives and natural infrastructures; |
| Tier 3 | Projects aiming to raise awareness, to mobilize and to spark community engagement; |
| Tier 4 | Research, data collection, reports or studies seeking to fill gaps in this sector; |
| Tier 5 | Foundational initiatives that do not fit into any other category. |
---
FGM is launching the Fund with an initial investment of $500,000, and is calling on the Greater
Montreal community and its philanthropic partners to rally to the cause in order to get the Fund up to the 2-million-dollar mark by the end of 2021. "Montreal is at the forefront of a movement in which solutions to the climate crisis are coming from the world's major cities. The projects are many, and the needs are great. We feel that FGM's Collective Fund for Climate and Ecological Transition will play a major role in the implementation and scaling up of practical and effective projects, which will then become models internationally and will solidify our city's leadership position," adds Mr. Mayrand.
-30-
Source : Foundation of Greater Montréal
For more information: Simon Delorme, Project Manager for Communications
About FGM
The Foundation of Greater Montréal (FGM) helps individuals, families and organizations to get involved and support their community by creating funds for selected causes in all sectors. In addition to publishing the 
Vital Signs of Greater Montréal
report, FGM manages the assets of over 700 funds, guides donors and supports community charitable organizations. A member of the Community Foundations of Canada, a network of 191 community foundations, FGM promotes philanthropy as a major driver for well-being in Greater Montréal.
fgmtl.org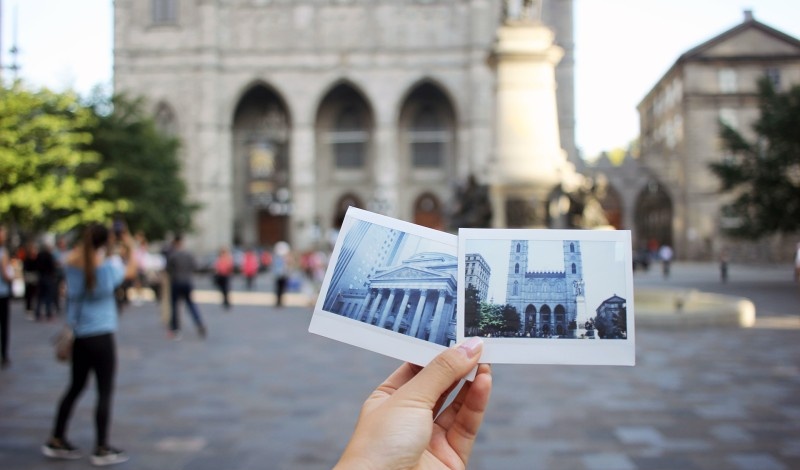 Mécénat Musica is a unique cultural program created by donors for donors, that facilitates four funding…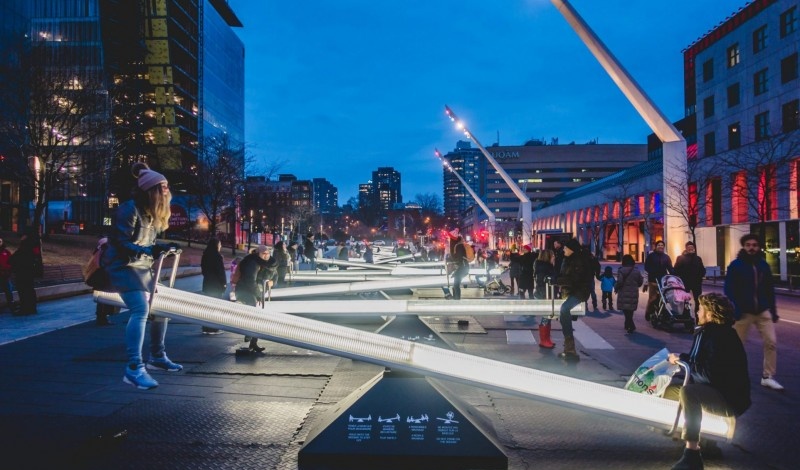 Mécénat Musica has distributed $10 million to 50 cultural organizations in Quebec since 2020, from funds…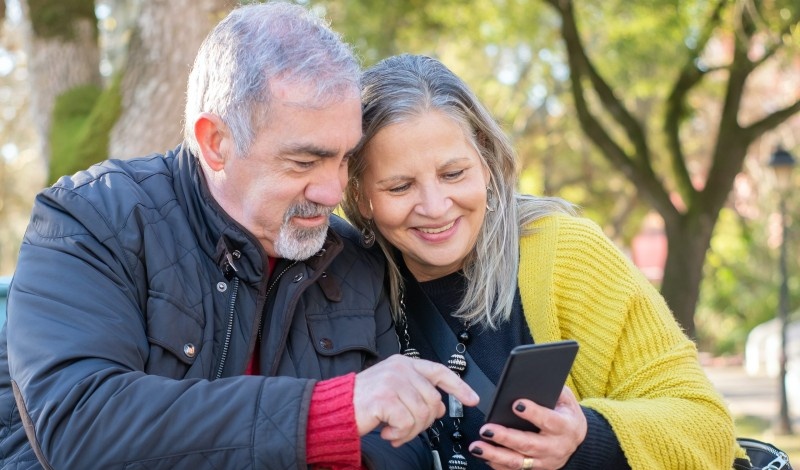 The CSRF is a Canada-wide, one-time investment of $400 million to help community service organizations…