Zero Hunger in Montréal – World Food Day
16 October 2018
Launch of the Meta-Synthesis of Publications on Food Security in Montreal Since 2006
Montreal, October 16, 2018 – As part of World Food Day and the promotion of the "UN 2030 Zero Hunger Challenge," the Foundation du Grand Montréal (FGM) is proud to announce the publication of the first meta-synthesis of publications on food security on the island of Montréal.
"The Vital Signs of Greater Montréal's Children report, published in 2017, revealed that hunger is a major and immediate problem in Montréal with more than 11% of households experiencing moderate or severe food insecurity," recalled FGM CEO Yvan Gauthier. "This is  why, together with 11 other partners, we launched Zero Hunger in Montreal, a major project to map the city's food security ecosystem."
The first phase of this project, the Meta-Synthesis of Publications on Food Security in Montréal Since 2006 report describes the state of our food security knowledge. This publication addresses several important needs: it identifies aspects that have been studied, current knowledge gaps and less studied components. It then discusses what needs to be done to advance understanding of the problems associated with food insecurity.
The fight for food security is being waged on numerous fronts. The UN has made it one of its Sustainable Development Goals, and the Canadian government will work to cut food insecurity in half by 2030. Various actors in Montréal are also mobilizing around this issue, for example, today marks the official launch of the Conseil du système alimentaire montréalais (Conseil SAM). The first of its kind in Québec, this organization is part of a global citizens movement aimed at providing access to healthy, locally produced food.
-30-
Source: Foundation of Greater Montréal
Information: Marion Van Staeyen, Communications Coordinator
514 866-0808, ext. 112 / marion.van-staeyen@fgmtl.org
The partners of the Zero Hunger in Montréal project are as follows:
Centraide of Greater Montreal, the Depot Community Food Centre, Direction régionale de santé publique (CIUSSS du Centre-Sud-de-l'Île-de-Montréal), Foundation of Greater Montréal, the Fondation Lucie et André Chagnon, the McConnell Foundation, the Québec Ministry of Agriculture, Fisheries and Food, the McKinsey Group, Moisson Montréal, the Conseil du système alimentaire montréalais (Conseil SAM), Ville de Montréal, and Récolte.
About FGM
The Foundation of Greater Montréal (FGM) helps individuals, families and organizations to get involved and support their community by creating funds for selected causes in all sectors. In addition to publishing the Vital Signs of Greater Montréal report, the FGM manages the assets of over 600 funds, guides donors by identifying key issues and supports charitable organizations at the community level. A member of the network of 191 Community Foundations of Canada, the FGM encourages philanthropy as a major driver for well-being in Greater Montréal.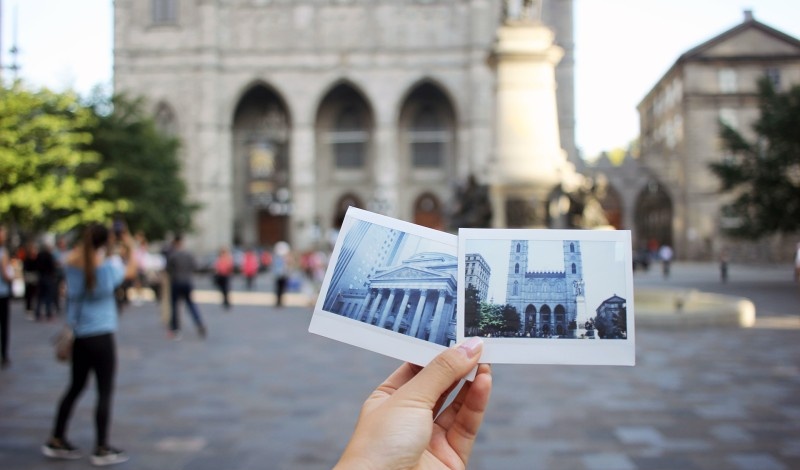 Mécénat Musica is a unique cultural program created by donors for donors, that facilitates four funding…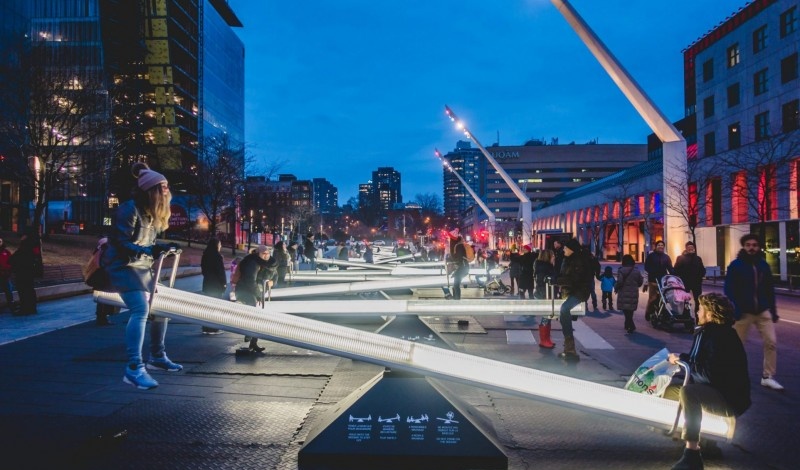 Mécénat Musica has distributed $10 million to 50 cultural organizations in Quebec since 2020, from funds…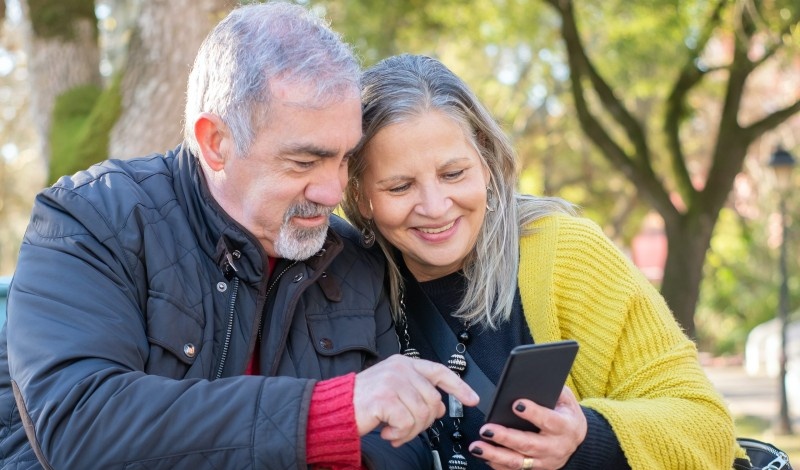 The CSRF is a Canada-wide, one-time investment of $400 million to help community service organizations…