#WIMFund: GRIS-Montréal
16 May 2022
Through its Women's Impact Montréal Collective Fund (WIM Fund), the Foundation of Greater Montréal supports several organizations that work in areas as varied as mental health, violence against women and access to employment, and provide tangible solutions to the specific problems that women and girls in Greater Montreal are experiencing.
GRIS-Montréal
In a few words, what is your organization's mission?
Since 1994, GRIS-Montréal (GRIS stands for Research and Social Intervention Group) has demystified homosexuality and bisexuality in schools. Over time, the organization's mission has broadened, and now we also aim to demystify sexual orientations and gender identities. We have about 250 volunteer intervenors who are gender diverse and sexually diverse. They go out and talk to young people about their experiences. They also answer questions as candidly as possible, drawing on their experiences, not statistics or theories.  Apart from its in-person interventions, GRIS-Montréal carries out its mission through research and studies relating to demystification. It also directs those who need it towards other useful resources present in the LGBTQ+ community.
When it comes to mental health, what are the main obstacles women face?
A 2011 study (in French) by researchers at UQÀM and Université de Montréal looked at LGBTQ+ youths' resilience and what factors can enhance that resilience in a school context, notwithstanding the intimidation and homophobic incidents they experience. The researchers contend that "the intervention by allies during homophobic incidents" and "positive LGBTQ+ role models conveyed by society" are two key protective factors that have a positive impact on the health of LGBTQ+ youth in a school environment.
How can the community help address these issues?
Through workshops that demystify sexual and gender diversity, GRIS-Montréal helps young people meet positive role models from the LGBTQ+ community. By doing that, we are aiming to increase the level of inclusion and the comfort level of young girls who are sexually diverse and gender diverse in primary and secondary schools in Greater Montréal.
We also want to raise awareness among all the young people we meet as to the impacts of homophobia and transphobia. In doing so, our aim is to combat intimidation, exclusion and violence towards young girls from the LGBTQ+ community. Finally, we hope our interventions in schools lead to a dialogue about, and increased awareness of, needs that are specific to LGBTQ+ young people. Particularly those of young girls in the community, among intervenors in the schools (teachers, psycho-educators, institutional leaders, etc.).
In a broader way our goal is to make schools, and Quebec society in general, more open and inclusive vis-à-vis LGBTQ+ communities. Specifically, we aim to support the women (both cis and trans) in the communities who are experiencing specific types of violence and discrimination through the overlapping of many systems of oppression.
How do you see the future? What gives you hope?
We can look at some of the students' comments in reaction to GRIS-Montréal interventions in schools:
"The two volunteers' stories really touched me, and made me feel less alone."
– A 14-year-old student;

"Thank you for giving us information about trans individuals. Just yesterday, my sister announced that she identified as a boy. I was glad to be able to able to share the intervenors' experiences with her, and encourage her on her path. This session really had a positive impact on me and my family."
– A 17-year-old-student;

" Seeing people who are not scared to talk about their sexual orientation in that way is very inspiring and reassuring."
– A 15-year-old-student;

"As a person who is confused about my sexual orientation, you helped me better understand my feelings."
– A 17-year-old-student.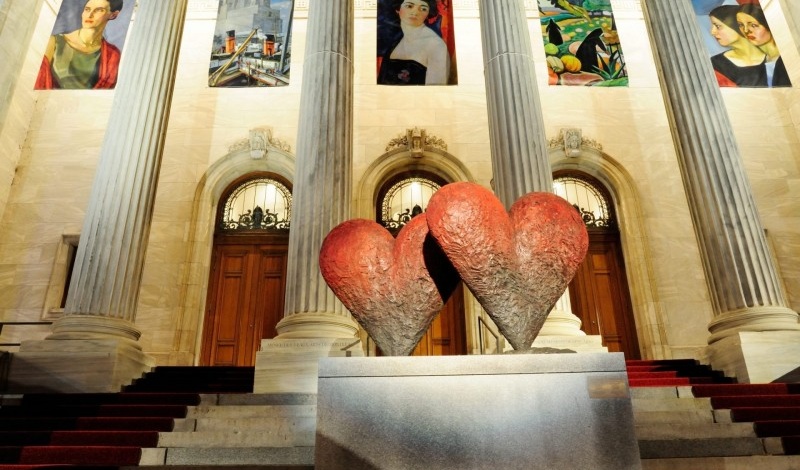 The advantages stemming from planned giving allows you to build a philanthropic heritage reflecting…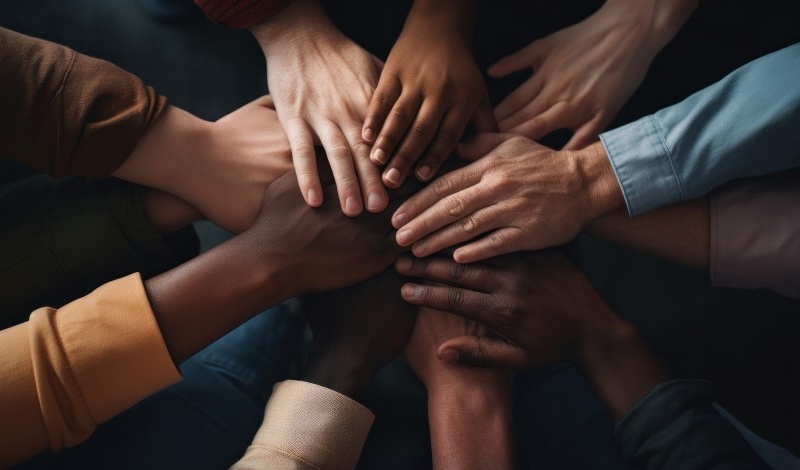 By donating strategically, we can deploy philanthropy in a collective manner and better tackle the problems…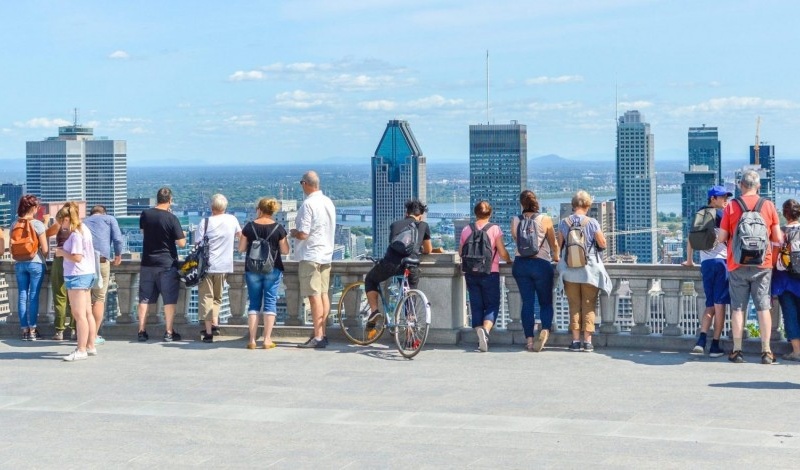 Community foundations are the ideal solution for individuals who wish to optimize both the financial…