FGM commits to the ecological transition
06 April 2021
A word from FGM – April 2021
It was just a year and a half ago: Montreal was the site of the largest-ever demonstration for the environment and the ecological transition in Canadian history, as 500,000 people marched peacefully alongside Greta Thunberg. Montrealers responded overwhelmingly to the call put out by our young people, and reinforced the city's reputation as one of the most engaged in climate issues on the continent, if not in the world.
The Greater Montreal area has faced an increase in both the frequency and intensity of natural disasters, as evidenced by the heatwave of July 2018, which led to 66 premature deaths, and the unprecedented floods of 2017 and 2019, which hit thousands of residents. As well, it is estimated 1,500 individuals die prematurely each year due to Montreal's poor air quality. Those living in the most disadvantaged areas, in particular the elderly, children and immigrant or racialized populations, are most at risk.
Time to act
These data demonstrate the human cost of environmental problems, and the need to bolster our climate resilience. As a community foundation dedicated to working towards the realization of the United Nations' Sustainable Development Goals, FGM must also heed that call from our youth, and take up these challenges.
That is why, this year, FGM is launching its Collective Fund for Climate and Ecological Transition. We are committing an initial investment of half a million dollars. This Fund will support projects that pursue the following goals:
Reduce greenhouse gas (GHG) emissions and fight climate change;
Protect natural environments, support greening initiatives and reinforce adaptation and resilience;
Raise awareness among, and mobilize, citizens and community groups;
Conduct research, collect data or publish scientific studies.
Many angles of intervention
The Fund has already played a role in launching, in collaboration with the Trottier Family Foundation and with the support of the City of Montreal, the Montreal Climate Partnership. It is an initiative that seeks to mobilize the Montreal community to reduce GHG emissions by 55% by 2030. Also on the radar: putting our city on the path to carbon neutrality by 2050.
Heatwaves and floods have told us of the importance of greening our territory. And now, the COVID-19 pandemic has revealed the critical role our natural environments play in maintaining public health. That is why FGM will also soon announce initiatives that aim to protect Greater Montreal's green and blue corridors.
But that is only a start. We will, as well, announce before the end of this year a carbon footprint reduction target for our investment fund, and other projects that will contribute to making Montreal one of the greenest cities in the world. That will make our young people proud, and sustain hope in a generation that truly needs it.
Karel Mayrand
President and CEO
Foundation of Greater Montréal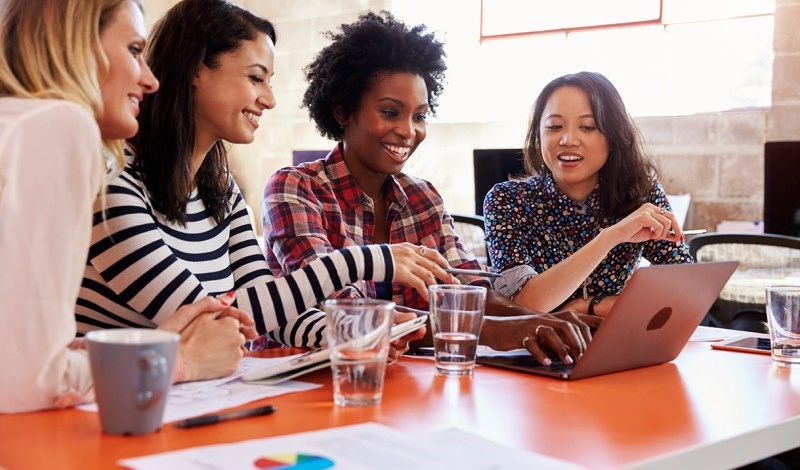 Philanthropists make a long-term commitment to give back to their community, doing so through student…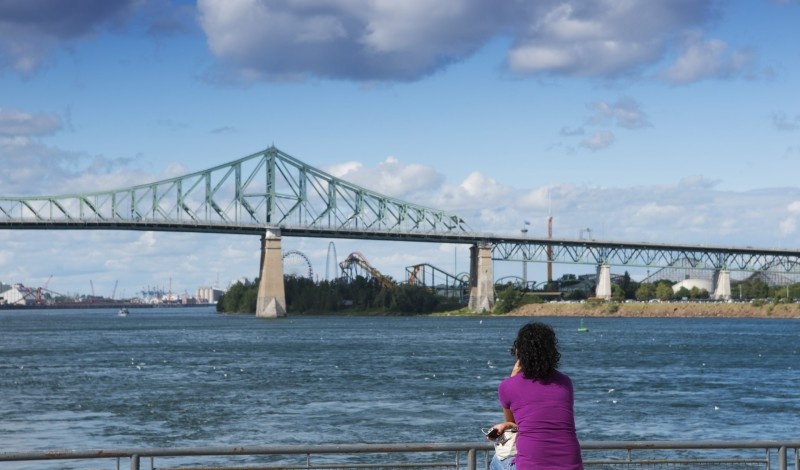 Water is one of the most precious resources that nature has blessed our territory with. We should not…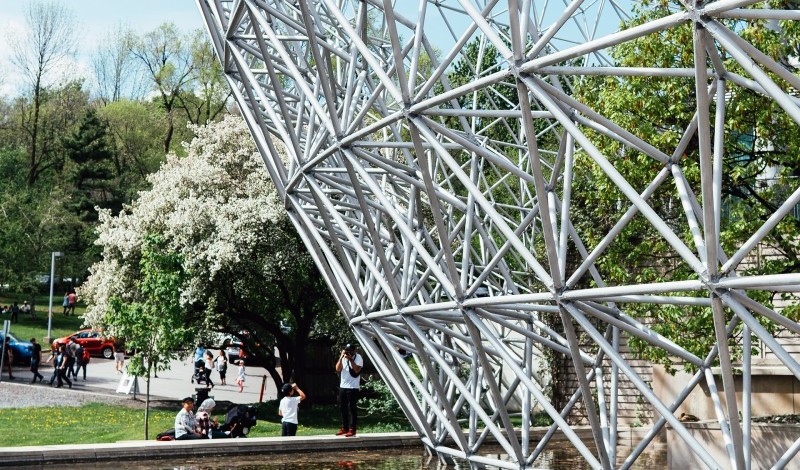 The Collective Fund for Climate and Ecological Transition supports the fight against food insecurity…