The Fonds Fondation LISI GEOFFROY
01 April 2022
A discussion with René Lisi, donor and constituent of the Fonds Fondation LISI GEOFFROY
Creating your fund at FGM
What was the process you went through in creating a philanthropic fund? What motivated you?
I'm a passionate self-directed investor with a frugal lifestyle. When I was thinking through my succession planning and estate management with my tax specialist Chantal Legris, the idea of creating a foundation was conceived. Two principles guided my approach: generosity as an engine for creating abundance, and enriching the community through sharing.
First off, I knew I wanted to make a bequest; I was motivated by a desire to have something that would endure. I did some research on existing foundations, and it rapidly became clear to me that I had neither the expertise, the resources nor the time to manage a foundation infrastructure myself. Eventually, my research led me to the Foundation of Greater Montréal (FGM). After having explored their website in order to better understand what they offered, and a few phone calls, I was able to work with them to identify my needs and define the mission and goals of the fund. Subsequently, we drew up an agreement that crystallized the creation of a donor-advised, in-perpetuity, multisectoral fund. The process can be moved along quickly if one wants, but it really does merit deep reflection and solid planning. The FGM team members, through their openness, ability to listen and assistance, were invaluable.
In this way, my estate will continue to have an impact after I'm gone and I will be able to contribute to and support causes that have been dear to me during my lifetime, utilizing the transparent and reliable structure FGM provides me. As well, I have agreed to allocate 10 % of the annual payout from the fund in support of the Foundation of Greater Montréal Community Fund.
Lastly, I won't have to worry about the administrative and legal constraints that come with managing a foundation. I can concentrate on investing in my fund, seeking out donations, and, with my advisors Patricia Laurence and Sophie Michaud, identifying the needs of the milieu where we're hoping to have an impact. FGM's platform provides me with an ideal setting for me to put my philanthropic values into action, and to have the opportunity to "pay it forward".
Your cause
Why is it important to you to support this particular cause and this particular organization?
I was inspired by my close friendship of more than 30 years with the quadriplegic dancer France Geoffroy, who was affectionately known as "the dancer on wheels". I got to know the professional world she worked in pretty well, and I decided to make a personal commitment to that milieu after her death in April of 2021.
For many years, I have been spending time with disabled individuals, mainly individuals who have spinal cord injuries. That was the catalyst for desire to promote inclusion and integration. We want to have an impact by putting donations to work in three main areas: advancing research, fostering education and inclusion in the workplace, and promoting visual and performing arts produced by individuals with disabilities.
Albert Einstein said success always happens when preparation meets opportunity. The LISI GEOFFROY Foundation wants to accomplish its mission by helping individuals prepare themselves to take advantage of opportunities that can propel them to go beyond the limitations we as a society often impose on them. Our goal is to create opportunities, help passionate individuals to flourish and also to help change our social and cultural perceptions.
One of my fondest wishes in this vein is to create, in partnership with a community organization, a France Geoffroy Bursary, which would support researchers, students, or creators.
The goal of promoting inclusion as a way of life will be realized when inclusion and integration are no longer societal challenges; they will simply be transparent. There is still a great deal of work and educating to be done, and I hope the Foundation can be a source of inspiration along the way.
Lastly, the Foundation's name incorporates my own family name, representing the love and the values that I had the chance to receive, and France's name, in homage to our friendship and so as ensure that her work gets the widest possible audience, hence the name Fonds Fondation LISI GEOFFROY.
Your philanthropic journey
Are you engaged in other ways as a philanthropist or a volunteer, for example through a volunteer involvement in organizations, or through other giving, etc.? Where does your philanthropic approach come from?
I am starting a term on the board of directors of the inclusive dance company Corpuscule Danse, cofounded by France at the start of the 2000s, which rapidly and authoritatively made its mark on this country's contemporary dance landscape.
My engagement on the board, which comes at France's request, will include my involvement in developing dance teaching for a diversity of clienteles. The aim is to arrive at a point where disability is no longer a systemic constraint, by fostering inclusion as a way of life. We want to eliminate the barriers and collective limitations that get in the way of inclusion and integration.
To donate to the Fonds Fondation LISI GEOFFROY
Photo credit :  Corpuscule Danse © Mikaël Theimer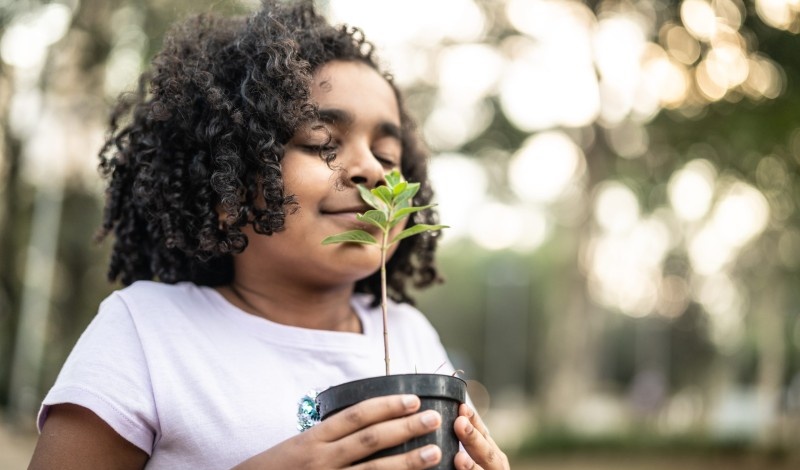 Learn more about the WIM Fund's recipient organizations and projects in the category of women's and…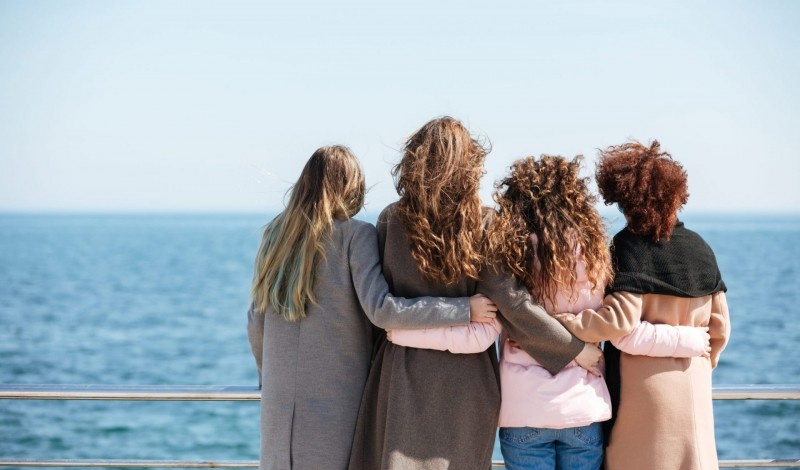 Two years ago, FGM launched the Women's Impact Montréal Collective Fund (WIM Fund), in collaboration…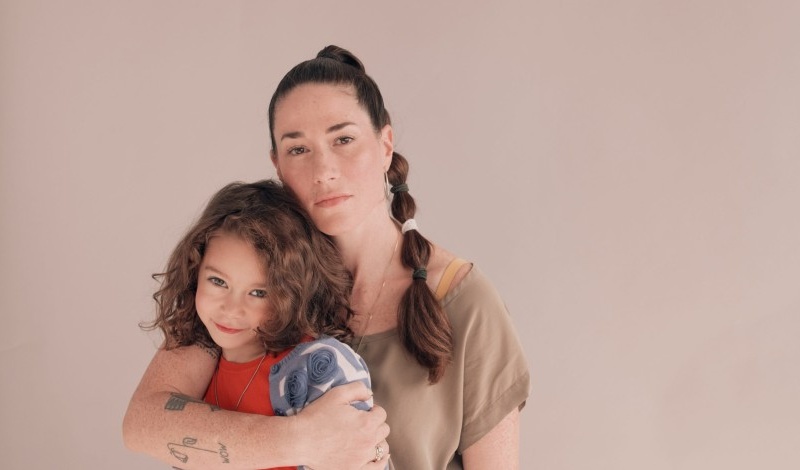 Learn more about the WIM Fund's recipient organizations and projects in the category of violence against…