Reducing violence: a matter of prevention
02 August 2021
A word from FGM – August 2021
In recent months, we have seen an increase in violence on the streets of Montreal, especially gun violence. As well, it was recently reported that the number of attempted murders on our territory was up by more than 7 % in 2020. Other major cities in Canada, and in the United States, have experienced similar phenomena over the course of the last year. Let's try to go beyond the headlines to get a clearer picture, and look at some possible solutions.
Montreal is actually one of the Canadian cities in which homicides are the least common. Overall, homicides here are down by about 30% since 2000. In 2019, the homicide rate per 100,000 inhabitants in Montreal (1.05) was quite a bit lower than the Canadian average (1.80), as well as Vancouver's (1.52) and Toronto's (2.03) rates. Other data, compiled for our most recent Vital Signs of Greater Montreal report, show that citizens' perception of safety from crime – on the streets or on public transit for example – has been at an enviably high level over these last few years.
Act today to have an impact tomorrow
However, these relatively good numbers do not mean that everything is taken care of. Hate crimes, for instance, have increased considerably over the last few years and many of Montreal's most vulnerable groups have been targeted. And even though the numbers on the Crime Severity Index – and more particularly non-violent crime – are slowly dropping, that is unfortunately not the case when it comes to violent crime, which has held steady.
All violence is unacceptable; that goes without saying. But violence is a very complex social phenomenon. It needs to be addressed using a very wide range of solutions applied over the short, medium and long term. We must look beyond the use of punitive measures, and act today to prevent violence from occurring tomorrow. We can make a big difference, for instance, by meeting the particular needs of our communities' young people, especially those who are most vulnerable.
Karel Mayrand
President and CEO
Foundation of Greater Montréal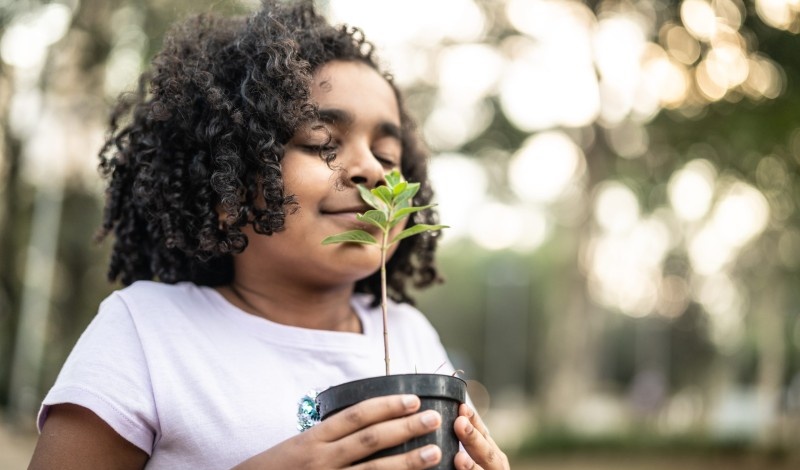 Learn more about the WIM Fund's recipient organizations and projects in the category of women's and…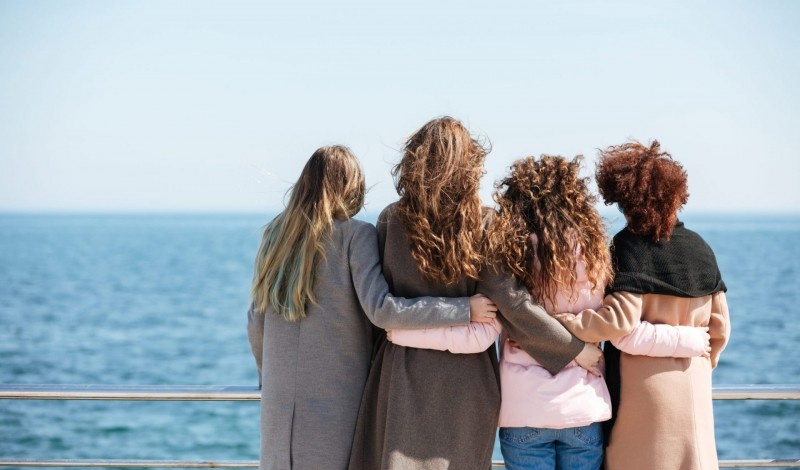 Two years ago, FGM launched the Women's Impact Montréal Collective Fund (WIM Fund), in collaboration…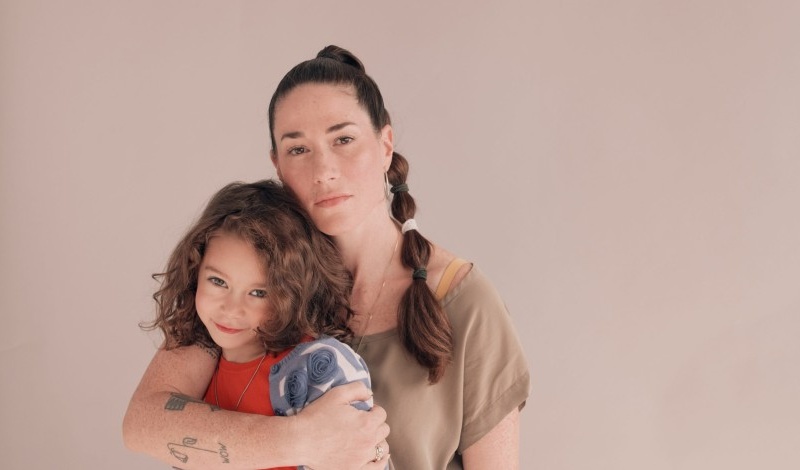 Learn more about the WIM Fund's recipient organizations and projects in the category of violence against…