For the well-being of Greater Montreal's women and girls
04 October 2021
A word from FGM – October 2021
Last month, we launched the Women's Impact Montreal (WIM) Collective Fund at the Foundation of Greater Montréal. The WIM Fund is a giving circle with a mission to support organizations working towards the well-being of women and girls in our community. I am very proud of this initiative, and I want to start this message by thanking all of the members and donors who have already given their support and trust to the WIM Fund, as well the members of its advisory committee and the FGM's staff, for their engagement and the relentless effort they have put in since the project's beginnings.
This collaborative philanthropic vehicle will address some serious gaps in funding for organizations that directly assist Montreal's women and girls. We will move forward in tandem with them to create a funding model that is equitable, accessible and lasting. Thanks to the generosity and commitment of the WIM Fund's participants, we will ensure that philanthropy serves Montreal's women and girls. And especially those in our community who are the most vulnerable.
Join the movement!
The WIM Fund will add to the FGM's arsenal of approaches for better responding to the needs of the Greater Montreal community. Our mission is to support innovative and foundational solutions to the problems we face. This is just the latest example of our commitment to listen more actively to the communities we serve. We strive to build relationships based on equity, trust and knowledge sharing.
To find out more about the Women's Impact Montreal Collective Fund, its mission, how it works or its membership, click here. And if this is an issue that resonates with you, I invite you to become a Fund member or make a one-time gift to the Fund.
I hope that you will join us in our efforts to make the WIM Fund a great philanthropic and community success. Thank you and I look forward to speaking to you soon!
Kathy Fazel CFA, ICD.D
Chair of the Board of Directors
Foundation of Greater Montréal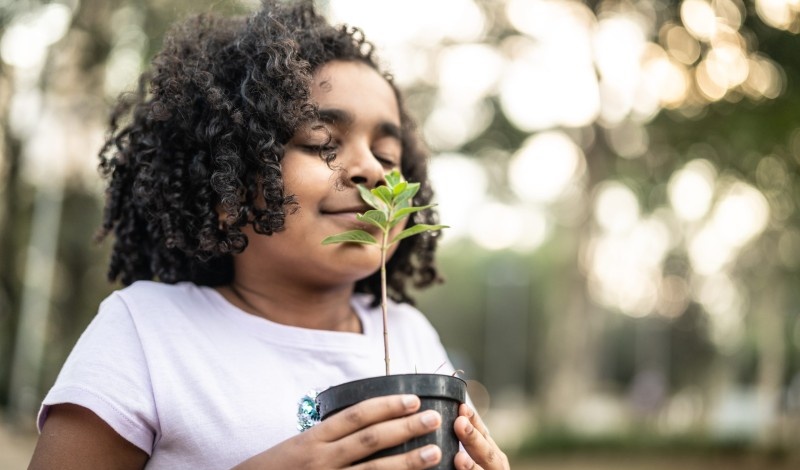 Learn more about the WIM Fund's recipient organizations and projects in the category of women's and…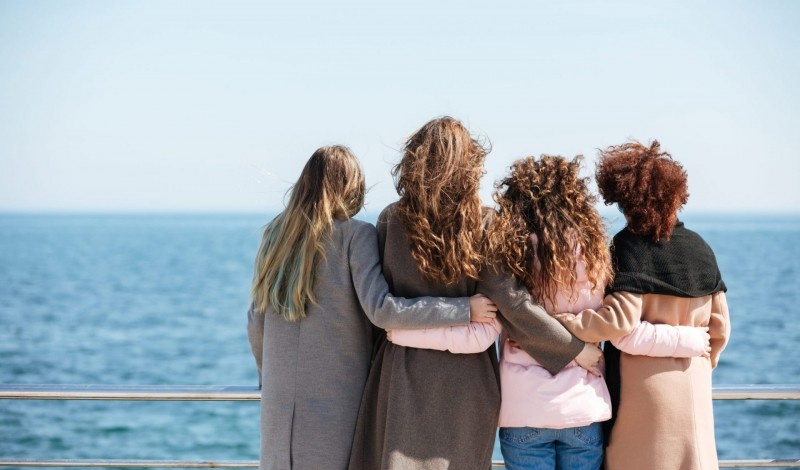 Two years ago, FGM launched the Women's Impact Montréal Collective Fund (WIM Fund), in collaboration…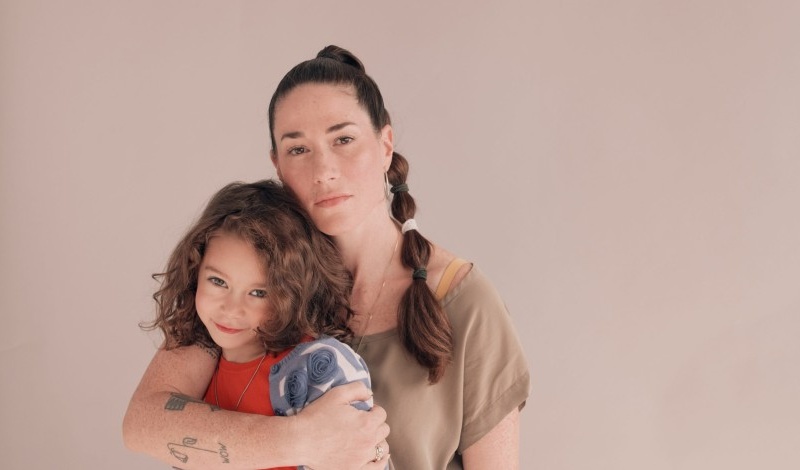 Learn more about the WIM Fund's recipient organizations and projects in the category of violence against…