Fighting homelessness with a new philanthropic approach
01 December 2021
A word from FGM – December 2021
As it was last year at this time, also in a pandemic situation, homelessness is back in the headlines – which is usually the case when winter is approaching. We continue to see the same realities in the streets: despite some noteworthy efforts and good will on the part of all stakeholders, the resources for people experiencing homelessness are still not sufficient, nor are the measures adopted by the various levels of government. The tragic fate of Élisapie Pootoogook, who died in the cold on a Montreal construction site last month, is the latest proof of that fact. The organizations that are fighting homelessness need more support.
Even though our society's response on a humanitarian level affords homeless individuals some respite, and gets us through emergencies, lasting solutions to the deeper causes of homelessness continue to elude us. That is why our community as a whole has to continue to mobilize.
Take action differently
In order to step up its contribution to this collective effort, the Foundation of Greater Montréal is adopting a new approach. In creating the Collective Fund for Social Equity, FGM is adding a new tool to its arsenal: trust-based philanthropy. Community actors are already hard at work in their respective fields. By integrating this approach into our practices, we will draw on their deep knowledge. At the same time, we will build new relationships with the organizations we're supporting. Those will be based on dialogue, transparency and knowledge sharing. All of this will bolster our efforts to achieve our ultimate goal: increase our impact and that of our partners on the ground.
The Collective Fund for Social Equity will act on two fronts in addition to homelessness: food security and mental health. These, too, are issues that call for concerted solutions, based on lasting partnerships. The Fund will also be especially attentive to the needs of the most vulnerable groups in our community. That is another lesson we learned through the pandemic. Because equity means, first and foremost, making those who are most in need our priority.
In early 2022, we will have more news about the Collective Fund for Social Equity. Until then, FGM will continue its work. We will stand by those who call for and work for a society that is more just, inclusive and egalitarian.
Tasha Lackman
Vice-President, Philanthropy and Community
Foundation of Greater Montréal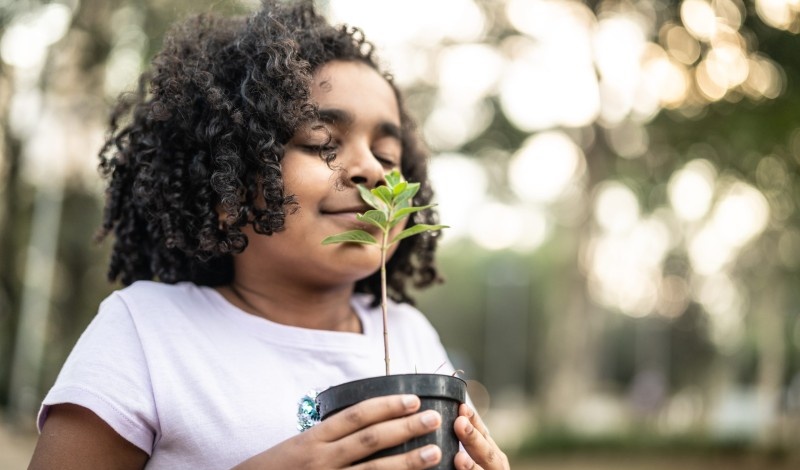 Learn more about the WIM Fund's recipient organizations and projects in the category of women's and…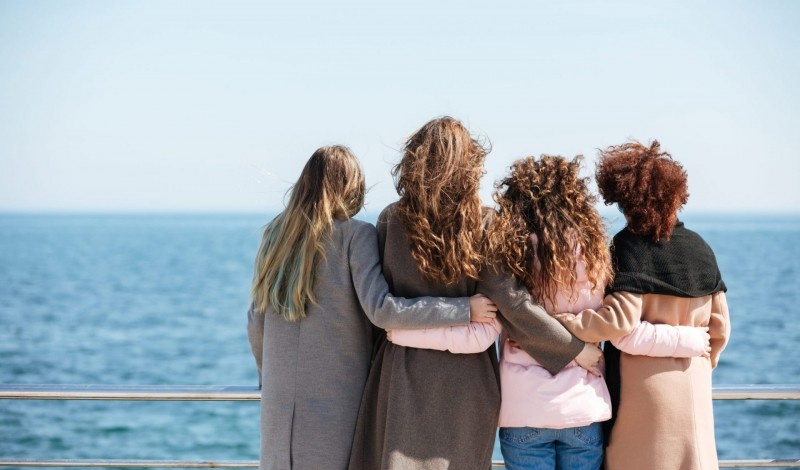 Two years ago, FGM launched the Women's Impact Montréal Collective Fund (WIM Fund), in collaboration…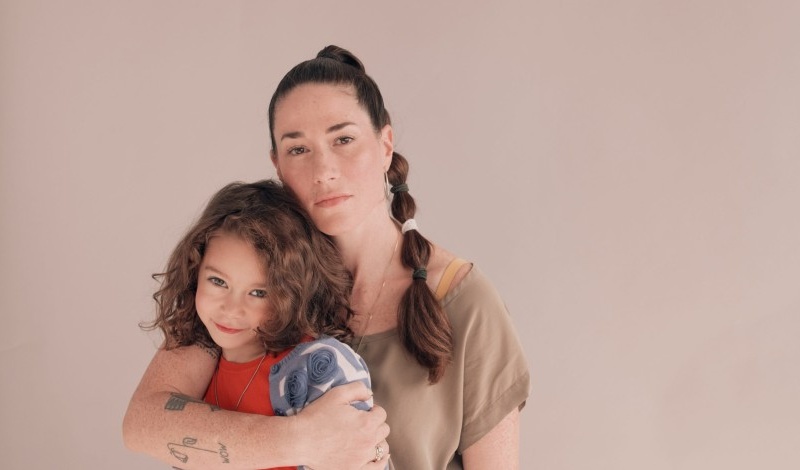 Learn more about the WIM Fund's recipient organizations and projects in the category of violence against…