A word from Kathy Fazel, FGM's new Chair of the Board of Directors
27 May 2021
Dear FGM friends and partners,
I am delighted to speak to you for the first time as Chair of the Board of Directors of the Foundation of Greater Montréal. I want to begin by thanking the Foundation's members for placing their trust in me. We have a lot of work ahead of us, but we have gathered a competent and committed team that I am very proud of, and I know it will be up to the task.
I would especially like to praise the unrelenting efforts of two of our pillars, whose final mandate at FGM came to an end at the May 26th Annual General Meeting, the Hon. Jean-François de Grandpré and Mr. Laurent Giguère. The excellence and the leadership Jean-François and Laurent displayed and championed have in a large measure made the Foundation what it is today. They have been trailblazers over these last few years. Today, they are passing the torch to us in an organization that is thriving, solid and profoundly rooted in Greater Montreal. Thank you!
Over the coming weeks and months, we at FGM will certainly not be lacking for projects, and with good reason. Our community's needs, especially among the most vulnerable and  hardest hit by the pandemic, are numerous. The effects of poverty, precariousness and inequalities are more evident than ever. Our collective health – physical and mental – suffered a great deal due to COVID-19. The ramifications of climate change continue to threaten our well-being, our safety and our way of life.
Philanthropic actors as well as the community sector are actively searching for inclusive, sustainable and foundational solutions to these challenges that are so crucial to all of our futures. And the Foundation of Greater Montreal will be there as a bridge, accompanying and supporting them in this mission.
Thank you again for your trust and your support. Let's get to work!
Kathy Fazel, CFA, ICD.D
Chair of the Board of Directors
Foundation of Greater Montréal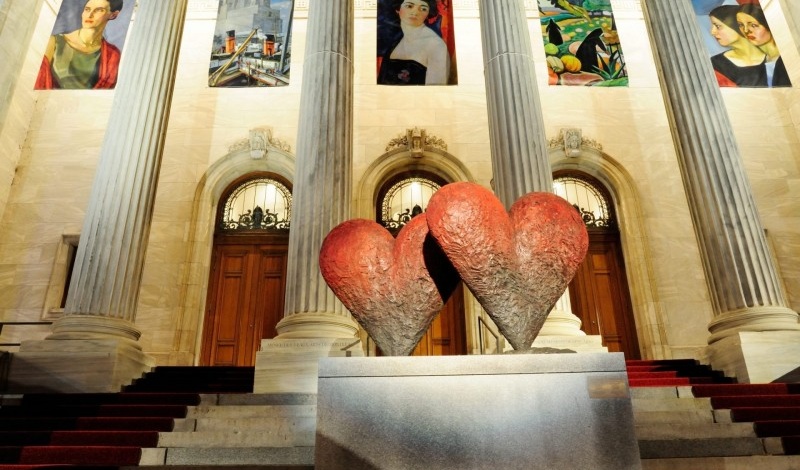 The advantages stemming from planned giving allows you to build a philanthropic heritage reflecting…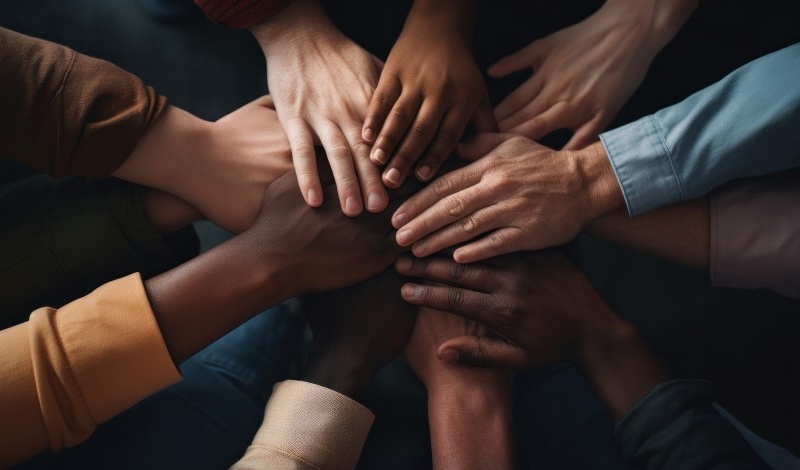 By donating strategically, we can deploy philanthropy in a collective manner and better tackle the problems…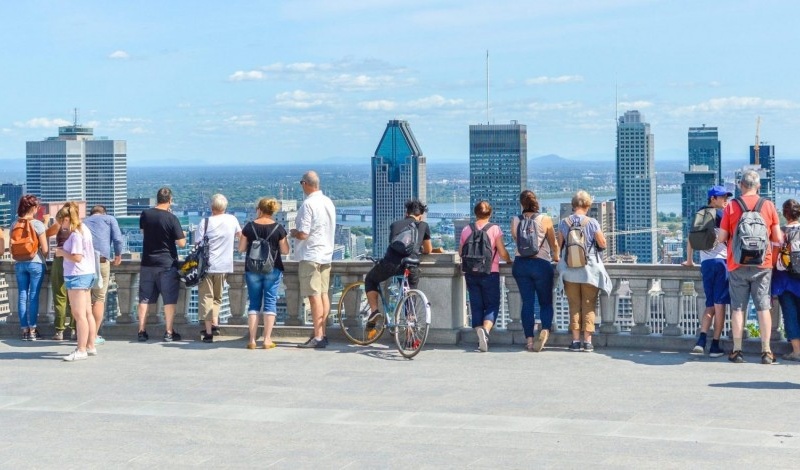 Community foundations are the ideal solution for individuals who wish to optimize both the financial…