A planned gift today, a profound impact tomorrow
01 September 2021
A word from FGM – September 2021
As a community foundation, one of the Foundation of Greater Montréal's missions is to democratize philanthropy. Every member of our community, regardless of their means, should be empowered to give back to that community. While the world's billionaires make headlines by donating a portion of their fortunes to support their chosen causes, you don't actually have to be rich to be philanthropic. The best example of this principle is the planned gift.
Would you like to have the power to support the causes close to your heart in perpetuity, but without having to divest yourself of your assets right now? A planned gift allows you to do just that. Through a bequest, for example, you can easily plan for the distribution of assets of your choosing to an endowment fund or a time-limited philanthropic fund.  You designate the amount and type of assets you allocate, and the terms of the disbursement of the fruits of your donation. Even if your motivation is entirely altruistic, it is worth noting that the resulting tax benefits can be substantial. It's a win-win proposition.
A solution for you
A planned gift is therefore a simple, sure and effective philanthropic vehicle. It will allow you to make a positive and tangible impact on the development and well-being of your community. Whatever your means are at this point in time, this tool will allow you to create a philanthropic structure that will outlive you. You will be in a position to express and support your values, and reach out to generations coming after you. That is why the Foundation of Greater Montréal is pleased to participate in Will Power, a Canada-wide initiative launched by the Canadian Association of Gift Planners with the aim of promoting and demystifying this particular giving vehicle.
So until next year, follow this campaign and learn more about planned giving. You can access tools and testimonials from donors who have already taken the plunge. Also don't hesitate to get in touch with our team with your questions about planned gifts. We are here to help and guide you! The Foundation of Greater Montréal is your foundation.
Karel Mayrand
President and CEO
Foundation of Greater Montréal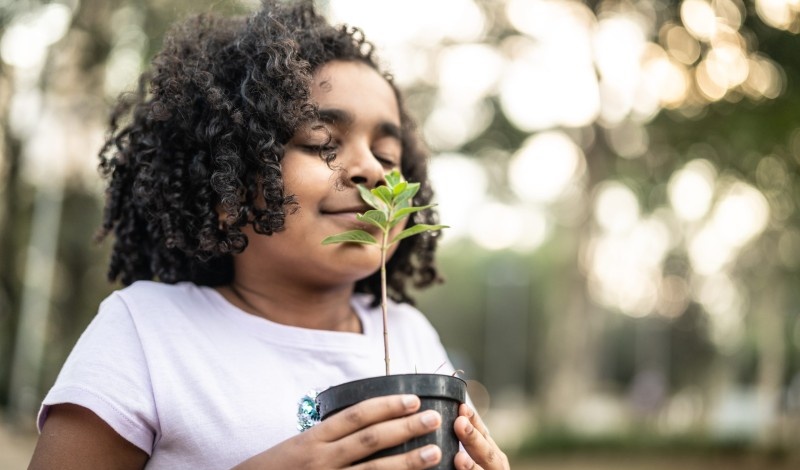 Learn more about the WIM Fund's recipient organizations and projects in the category of women's and…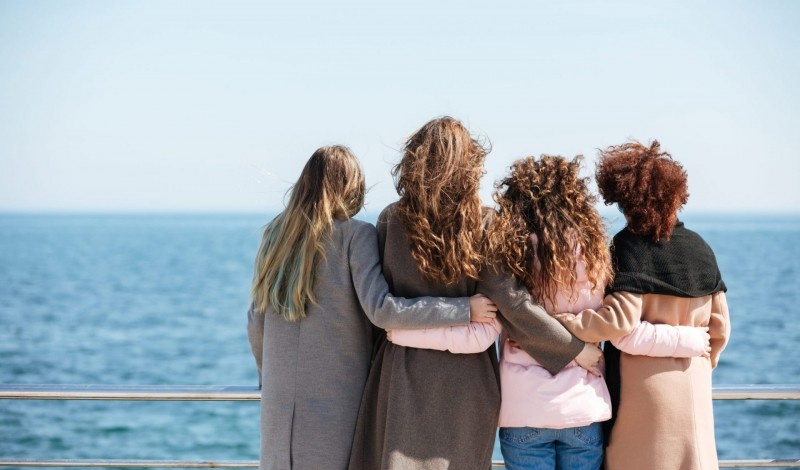 Two years ago, FGM launched the Women's Impact Montréal Collective Fund (WIM Fund), in collaboration…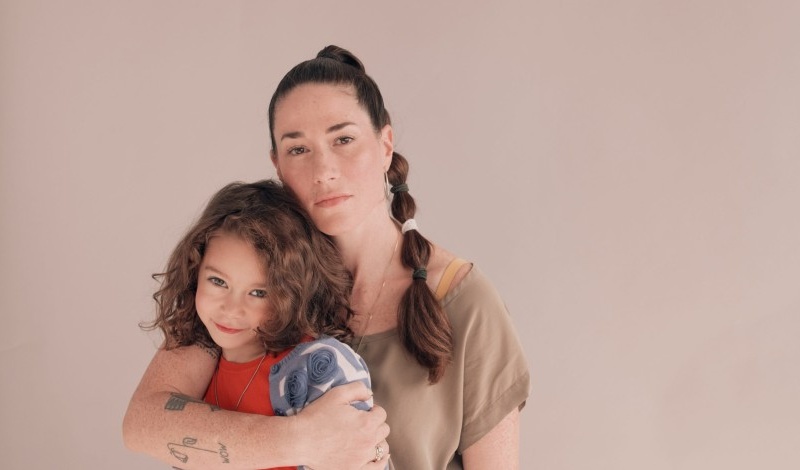 Learn more about the WIM Fund's recipient organizations and projects in the category of violence against…