4 Reasons Why Community Foundations Are Your Ideal Philanthropic Solution
02 October 2023
Are you looking to give back to your community and make a difference in the world through philanthropy, but do not know where to start? Do you believe in the power of giving but are unsure about how to maximize your impact? Look no further! In this article, you will learn why community foundations are the ideal solution for individuals like you who wish to optimize both the financial benefits and social impact of your charitable donations.
They are a gateway to strategic philanthropy
Community foundations allow you to align your charitable gifts with your values and long-term goals, as well your community's needs. Through donor-advised funds offered by community foundations, you can create a personalized and optimized giving strategy.
By establishing your own fund, you can contribute any and all assets of your choosing, at the time of your choosing. This allows you to reap immediate tax benefits. You can also plan gifts, most notably through your will, and transfer those benefits to your succession.
At the same time, you get to decide which charities or nonprofits will benefit from your philanthropic works. This flexibility empowers you to support the causes that truly matter to you, all while growing your fund and maximizing your philanthropic impact over time.
They help you optimize your financial benefits
While the primary motivation for charitable giving is the desire to give back to the community and create positive change, it is important to acknowledge the financial advantages that come with it. Community foundations allow you to optimize the tax benefits stemming from your donations. Do not hesitate to talk to your financial advisor or wealth management professional about it!
By working with a community foundation, you have access to expert guidance on efficient giving strategies, ensuring that you make the most of your assets. Optimizing the available financial benefits is good for you, and also for the charities or nonprofits you have chosen to support.
They support a long-term commitment and a lasting impact
Dedicated – in perpetuity – to the well-being of their collectivities, community foundations encourage a long-term commitment to charitable giving. Through donor-advised funds, you can establish a legacy and a culture of generosity by involving your family or other loved ones in the process. By instilling philanthropic values in future generations, you can create an enduring impact that will extend beyond your own lifetime. Community foundations provide the infrastructure and expertise to support multigenerational giving, allowing you to nurture a culture of philanthropy and leave a meaningful and lasting mark on the causes you care about.
Community foundations are a force for positive change
Community foundations play a pivotal role in driving positive change. By collaborating with a community foundation, you become a member of a network committed to addressing the unique needs and challenges of your own community. These foundations possess extensive knowledge of the local nonprofit landscape, and can identify emerging issues and opportunities for impactful giving. By leveraging their expertise and connections, you can make a significant difference in your community.
As you embark on your philanthropic journey, remember that community foundations offer a powerful solution for those who aspire to make a lasting impact through strategic giving. With personalized donor-advised funds, optimized financial benefits, a long-term commitment and community-driven change, community foundations give you the tools to maximize both your financial resources and the social impact of your charitable endeavors. Take the first step today, and join the ranks of passionate philanthropists who are making a real difference in their communities.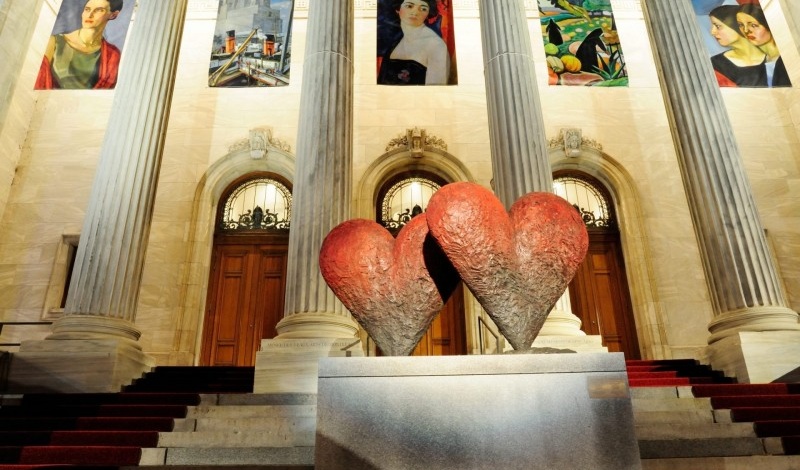 The advantages stemming from planned giving allows you to build a philanthropic heritage reflecting…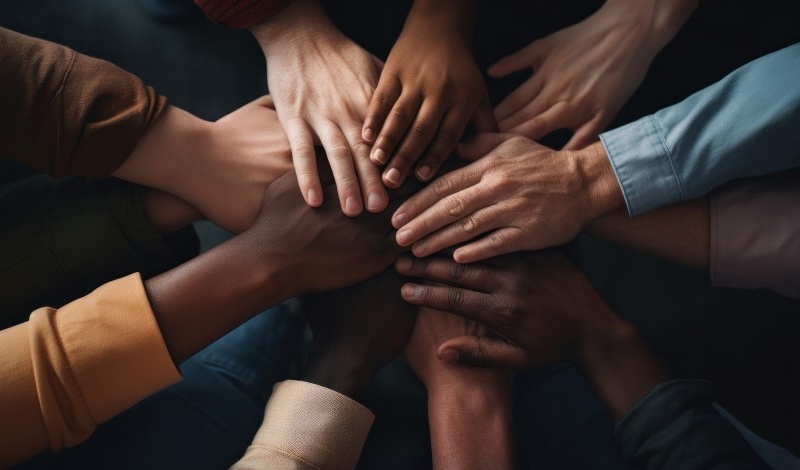 By donating strategically, we can deploy philanthropy in a collective manner and better tackle the problems…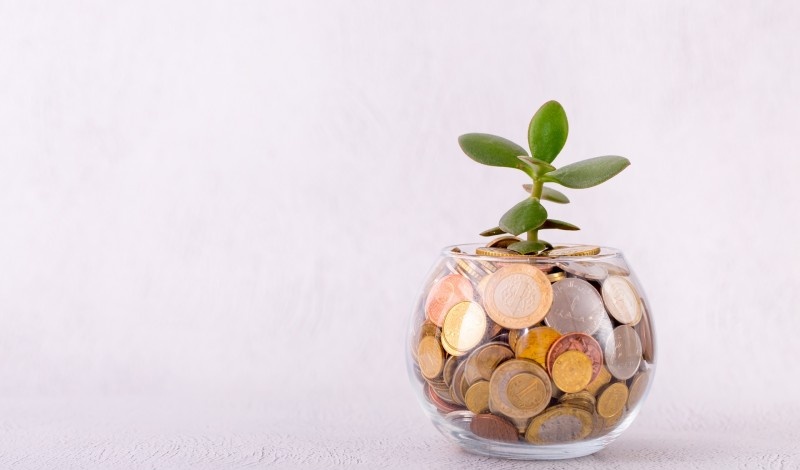 Any philanthropic project, regardless of its scope, adds value to society and deserves support. At FGM,…