More than $3M available at FGM to support the people hit hardest by the effects of COVID-19
05 October 2020
Montréal, 
October 5
, 2020
 – The Foundation of Greater Montréal (FGM) and its President and CEO Karel Mayrand announced the distribution, before the end of 2020, of more than $3 million
 in additional grants for projects aiming to answer the needs of the people hardest hit by COVID-19 in the Greater Montréal area. This new commitment is made possible by the second funding cycle of the Government of Canada's Emergency Community Support Fund (ECSF), in partnership with Community Foundations of Canada, Centraide 
United Way Canada
 and the Canadian Red Cross.
« Over the last few months, the impacts of the pandemic have been felt disproportionately by the most marginalized people in our community, explained Karel Mayrand. Families with young children, women, the elderly and racialized people, among other groups, have often suffered devastating repercussions. Many individuals need support from the community ito continue to adapt to COVID-19's effects on their lives. Now that the ECSF's second cycle of funding has been launched, FGM will be able to expand its support to the community organizations providing them with the essential resources and services they need. »
The ECSF, which was initially rolled out in April, aims to help the charitable organizations which support the vulnerable people hardest hit by the economic and social consequences of the pandemic, such as food insecurity and social isolation. The Fund's purpose is to help those organizations adapt to the current situation and continue to provide frontline resources and services to the marginalized and vulnerable people who turn to them in their time of need. In the first cycle of funding earlier this year, FGM distributed over $7 million to more than 200 community organizations in Greater Montréal.
Starting today and until October 30, FGM will accept new funding requests from those organizations. Grants will be distributed by mid-December at the latest. Community organizations and nonprofits across the Greater Montréal area are invited to visit 
FGM's website
, to learn more about eligibility requirements and access the funding application form.
– 30 –
Source :
 Foundation of Greater Montréal

For more information:
 Simon Delorme, Project Manager for Communications –
(514) 866-0808 ext. 107, 
simon.delorme@fgmtl.org
About the Foundation of Greater Montreal
The Foundation of Greater Montreal (FGM) helps individuals, families and organizations getting involved to support their community by creating funds for selected causes in all sectors. FGM publishes the 
Vital Signs of Greater Montréal 
report, manages the assets of about 650 funds and guides donors by identifying key issues and supporting community organizations. A member of the 191 community foundations network in Canada, it also encourages philanthropy as a major driver for well-being in Greater Montréal.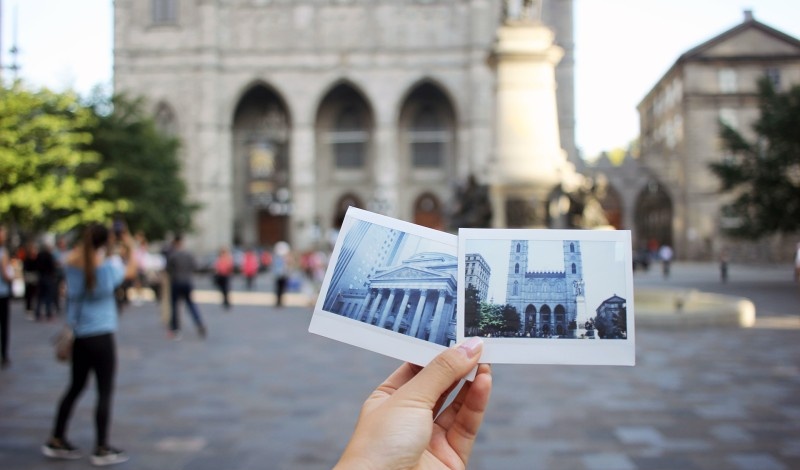 Mécénat Musica is a unique cultural program created by donors for donors, that facilitates four funding…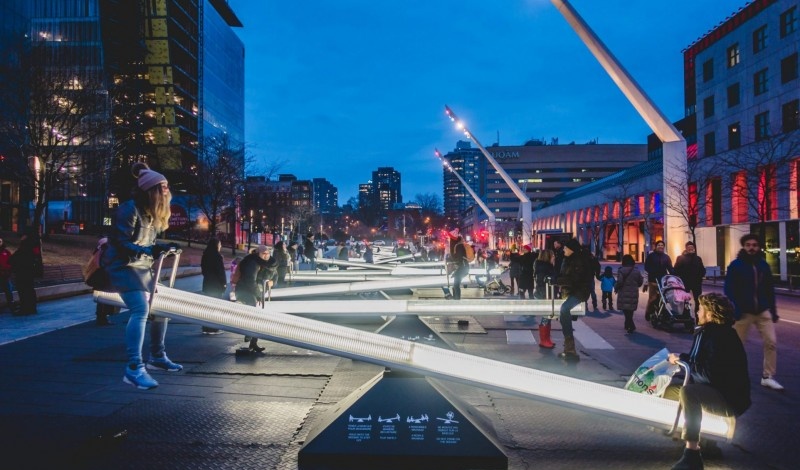 Mécénat Musica has distributed $10 million to 50 cultural organizations in Quebec since 2020, from funds…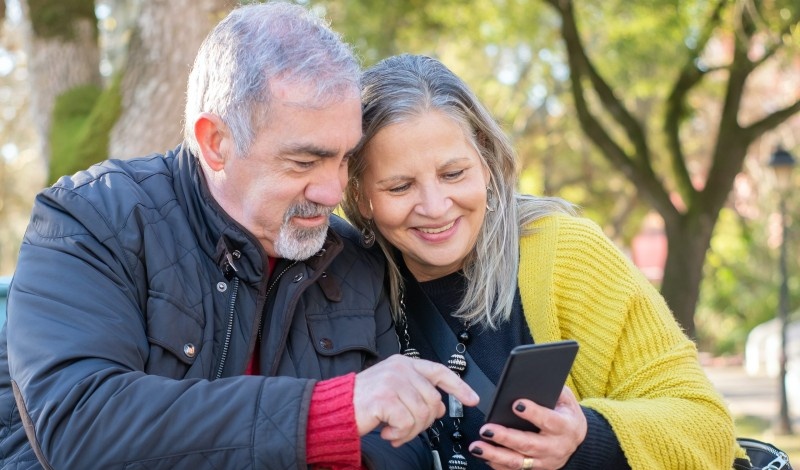 The CSRF is a Canada-wide, one-time investment of $400 million to help community service organizations…