FGM, Vivre en Ville and other partners join forces to examine territorial inequalities in the next edition of Vital Signs of Greater Montreal
10 May 2023
Montreal, May 10, 2023 – In conjunction with the second Montreal Climate Summit, the Foundation of Greater Montréal (FGM) and Vivre en Ville are announcing a new partnership that will aim to make the reduction of territorial inequalities a top priority in our community. As part of this collaboration, FGM's next Vital Signs of Greater Montreal report will focus on these inequalities. Vivre en Ville will coordinate the research and spearhead the production of the report, scheduled for release in the spring of 2024.
"In the course of working to mobilize philanthropic resources in support of Greater Montreal's most marginalized groups, FGM sees firsthand the negative impact that territorial inequalities have on quality of life. The neighbourhoods in which poverty, exclusion and isolation are the most widespread are also – inevitably – those where residents have the least access to nature, public spaces and community infrastructures.  They are also the areas in which the effects of pollution and climate change are felt the most. With this new edition of Vital Signs, our goal is to enable our community to better understand this connection between the environment and living conditions, especially those of the immigrant or racialized communities who inhabit these neighbourhoods " explains FGM's President and CEO, Karel Mayrand.
"Living environments have enormous impacts on one's health, but also on one's chances of thriving and fully participating in the economic and social life of the community. In that sense, choices made in urban planning can reduce, or, unfortunately in many cases, perpetuate or exacerbate social inequalities. For Vivre en Ville, putting people first in urban planning decisions also means thinking first about the most vulnerable among us when transforming living environments. It is with both pride and humility that our team commits itself, in producing this Vital Signs report on territorial inequalities, to be a part of the change that is starting to take place in Greater Montreal," adds Vivre en Ville's Executive Director, Christian Savard.
The Vital Signs reports are snapshots of various Canadian cities produced by community foundations. They gauge the health of these communities, analyze major trends, and, using key indicators, identify priorities for action in all sectors that have a major impact on quality of life. In November of 2022, FGM, in collaboration with Centraide of Greater Montreal, produced the previous edition of Vital Signs of Greater Montreal, focusing on the accessibility and affordability of housing in the metropolitan areas. The next report will be the product of a collaboration involving several actors.
A broader partnership
This edition of Vital Signs will above all aim to help its audience become more conscious of, and better understand the consequences of, territorial inequalities in Greater Montreal. The report will pay particular attention to housing, food security, mobility, access to businesses and services and resilience vis-à-vis climate change. It will consolidate information on the situation that various actors already have at their disposal, but also generate new data produced specifically for this publication.
"Through their knowledge of what's happening on the ground and their direct involvement, Montreal's Neighbourhood Round Tables are in an excellent position to observe the effects of territorial inequalities on vulnerable populations. If we want to make sure the situation does not get worse, we need get an accurate picture of what's going on, so that we can help create resilient and inclusive communities. It is thus with pride, and hope, that we will collaborate in the production of the Vital Signs," states Yves Bellavance, Coordinator for the Neighbourhood Round Tables Coalition.
"We are proud to be here to support the launch of this initiative, which will lead to a better understanding of the relationship between the environment, health and social inequalities. Thanks to projects like this one, we will be able to create a world that is more just and more resilient," notes Eric St-Pierre, Executive Director of the Trottier Family Foundation.
"Reinforcing territorial equality is a priority for the City of Montreal; it goes hand in hand with our climate-related initiatives. The work that will go into creating this edition of Vital Signs will shed much-needed light on this issue," states Nadia Bastien, Director of the City of Montreal's Diversity and Social Inclusion Department.
"Living environments have a lasting impact on the quality of life of vulnerable people. This collectively produced edition of Vital Signs will be an additional tool we can use to build inclusive communities," enthusiastically adds Marie-Lyne Brunet, Vice President of Social Development for Centraide of Greater Montreal.
"The built environment in which we move about has a significant impact on our health, even more so for vulnerable individuals. Knowing more about the different contexts that populations live in is essential if we want to act collectively on health-related social inequalities and thus improve and protect the health and well-being of all," underlines Anne Pelletier, Head of the Environmental Health and Life in Urban Environments Department at the Direction régionale de santé publique de Montréal.
This edition of Vital Signs on territorial inequalities is part of the first segment of a major initiative aiming to reduce territorial inequalities in Greater Montreal by influencing the built environment and public spaces. Other components, aiming to mobilize, equip and guide the community on this vital issue, utilizing an "by and for" approach, will follow.
– 30 –
For more information:
Simon Delorme, Communications Advisor, Foundation of Greater Montreal | 438.777.2776 | simon.delorme@fgmtl.org
Thalie Labonté, Public Affairs Advisor, Vivre en Ville | 514.893.7998 | thalie.labonte@vivreenville.org
About the Foundation of Greater Montreal
The Foundation of Greater Montréal (FGM) serves, and listens to, its community. In collaboration with its partners, it mobilizes philanthropic resources, disseminates knowledge, sparks new initiatives, and supports the community, with a view to furthering the United Nations' Sustainable Development Goals in Greater Montreal. FGM aspires to the development of a community that will be free from poverty and discrimination, where all can realize their potential and live in a healthy environment, both today and in the future. Website: fgmtl.org
About Vivre en Ville
Vivre en Ville is a public interest organization that contributes to the development of sustainable communities throughout Quebec. We bring about change on all levels: from the building and the street to the neighbourhood and the municipality. Serving the general public, professionals, and elected officials, Vivre en Ville supports designing and transforming living environments to reduce inequalities, protect and promote health, limit exposure and vulnerability to current and future risks and improve community resilience. Website: vivreenville.org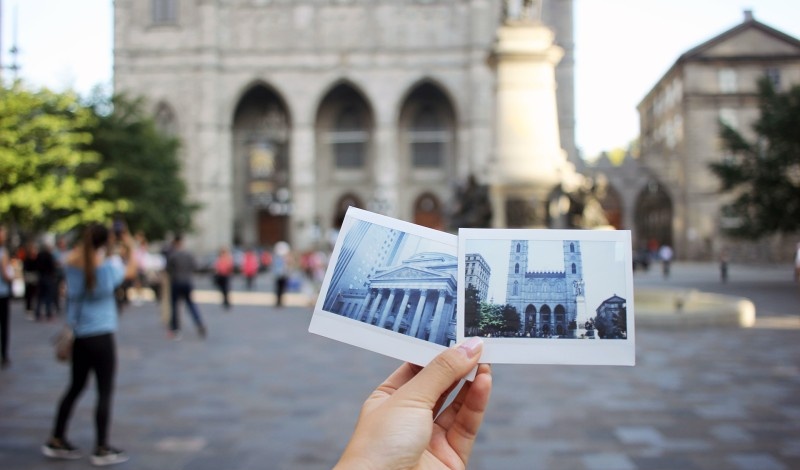 Mécénat Musica is a unique cultural program created by donors for donors, that facilitates four funding…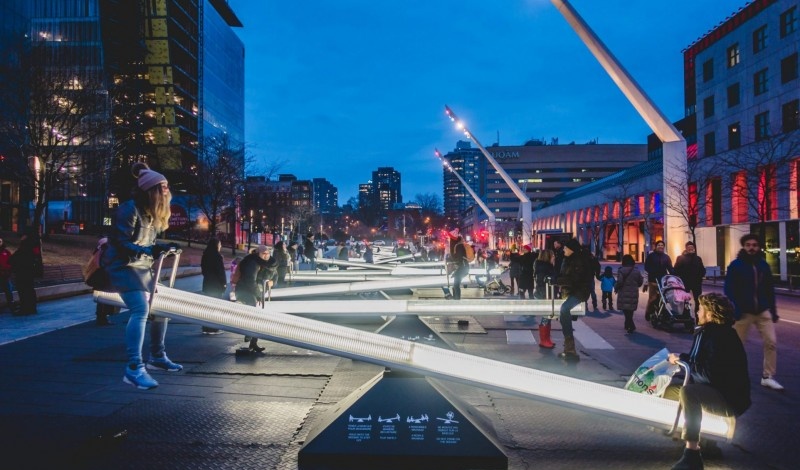 Mécénat Musica has distributed $10 million to 50 cultural organizations in Quebec since 2020, from funds…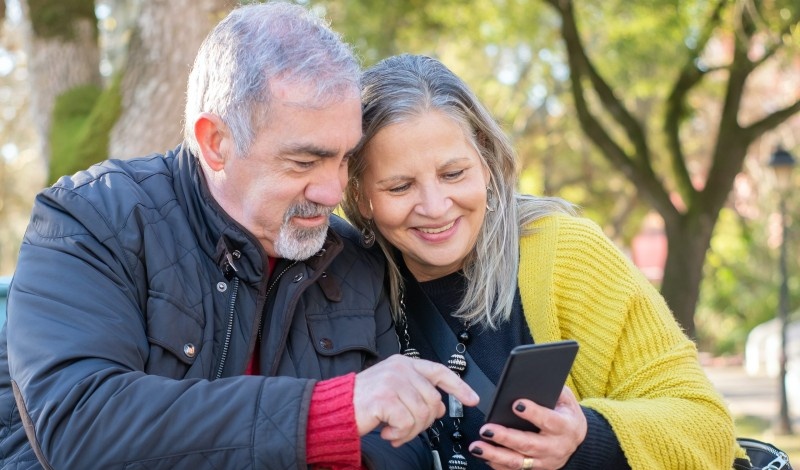 The CSRF is a Canada-wide, one-time investment of $400 million to help community service organizations…