FGM and Centraide will join forces on the next Vital Signs of Greater Montreal report, focusing on housing
13 July 2022
Montreal, July 13, 2022 – The Foundation of Greater Montréal (FGM) and Centraide of Greater Montreal are announcing a special partnership aimed at returning housing issues to the heart of our community's priorities. The partnership will be active on FGM's next Vital Signs of Greater Montréal report, which will focus on housing. Centraide will collaborate in the creation of the report, which is scheduled to come out in the fall of 2022.
"With the housing crisis having returned in full force to Greater Montreal, we see the effects that the lack of decent housing can have with regards to poverty, social exclusion and inequalities, food insecurity and many other issues. We have to be able to take the full measure of this urgent situation, and together, come up with the necessary solutions. With this unprecedented alliance between FGM and Centraide, we want to mobilize the whole community and make sure this issue once again gets the attention it deserves," explains FGM's President and CEO, Karel Mayrand.
The Vital Signs reports are portraits of several Canadian cities, produced by community foundations. They evaluate the health of our communities, point out major trends and, using key indicators, identify priorities to be acted upon in all sectors that are crucial to quality of life. In June of 2022, FGM published the most recent edition of Vital Signs of Greater Montréal, focusing on the situation of women and girls. For the upcoming edition, Centraide will, for the first time, add an extra dimension, drawing on the breadth of its network and its knowledge of what is happening on the ground.
A solid partnership
"Centraide is pleased to be working in partnership with FGM on the creation of this in-depth report on housing, which is a vital need that is becoming harder and harder to meet. This report will help identify and document the main issues, and probe more deeply than we must when we're in the thick of the emergency. The report will serve as the foundation for a major conversation on housing that Centraide will initiate in the spring of  2023. This mobilization of civil society will enable the setting of common goals and the implementation of lasting solutions so that vulnerable people can have decent, clean and affordable housing," points out the President and Executive Director of Centraide of Greater Montreal, Claude Pinard.
The Institut du Québec will again coordinate the research and writing of the Vital Signs report. "Our team is delighted to continue our partnership with the Foundation of Greater Montréal and collaborate with Centraide to bolster the public debate around the fundamental issue that is housing," adds the CEO of the Institut, Mia Homsy.
Also worth recalling is that Centraide of Greater Montreal recently announced the creation of a a multisectoral working group on housing, which FGM will participate in through its Director of Strategic Initiatives and Community Partnerships, Marie-Andrée Farmer. Other initiatives aimed at mobilizing and rallying the community around this crucial issue will be announced soon.
– 30 –
Source: Foundation of Greater Montréal
For more information: Simon Delorme, Project Manager for Communications – (514) 866-0808 ext. 107, simon.delorme@fgmtl.org
About the Foundation of Greater Montréal
The Foundation of Greater Montréal (FGM) serves, and listens to, its community. In collaboration with its partners, it mobilizes philanthropic resources, disseminates knowledge, sparks new initiatives, and supports the community, with a view to furthering the United Nations' Sustainable Development Goals in Greater Montreal. FGM aspires to the development of a community that will be free from poverty and discrimination, where all can realize their potential and live in a healthy environment, both today and in the future. Website : fgmtl.org.
About Centraide of Greater Montreal
A true agent of change, Centraide of Greater Montreal takes action in the territories of Laval, Montreal and the South Shore. It regularly supports a network of 350 agencies and collective projects every year. Centraide is supported by businesses and organizations as well as the general public. It invests the money it raises through a needs analysis done in each of the territory's neighbourhoods and communities. It implements strategies and actions to break the cycle of poverty and social exclusion to improve the living conditions of vulnerable people. Over 800,000 people are helped each year by the agencies supported by Centraide of Greater Montreal. Website: centraide-mtl.org
About the Institut du Québec
The Institut du Québec is a non-profit organization that focuses its research and its studies on current socioeconomic issues in Quebec. It aims to provide public bodies and the private sector with the tools they need to make informed decisions, and thus contribute to building a more dynamic, competitive and prosperous society. Web site: institutduquebec.ca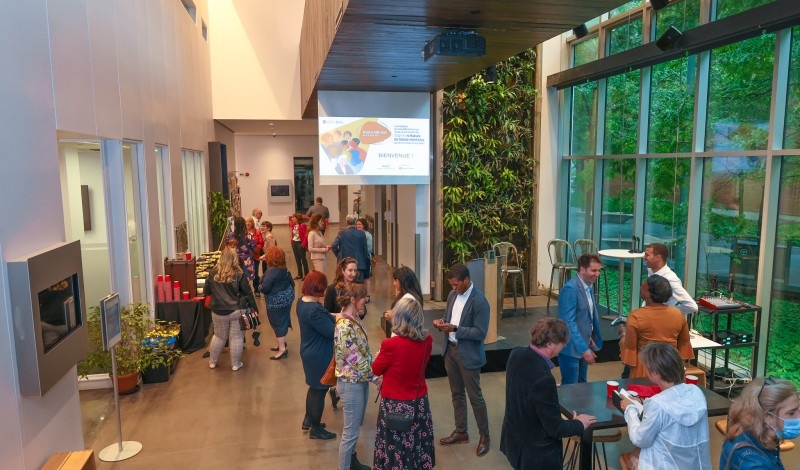 This Vital Signs report explores the topics of violence against women and girls, mental health, and…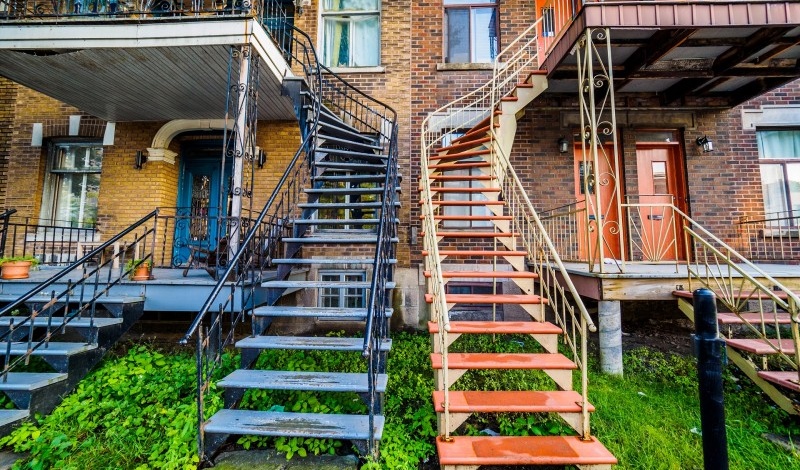 The Foundation of Greater Montréal is joining the working group on housing launched by Centraide of…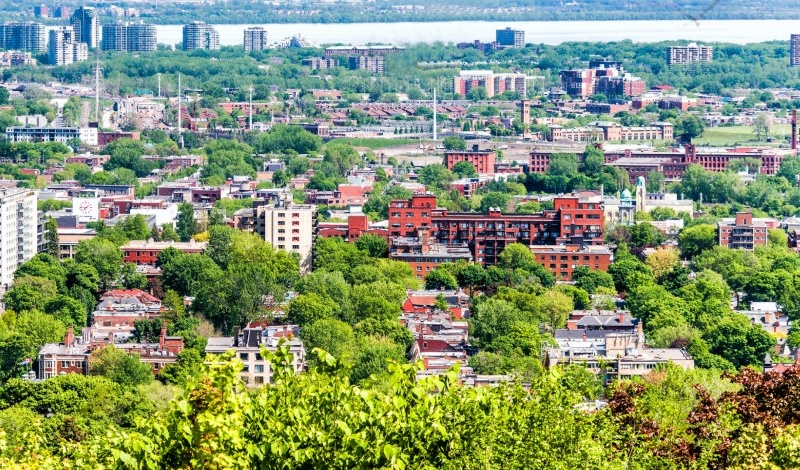 2021 was another busy year, during which FGM spared no effort in supporting our community.