Election of FGM's 2019-2020 Board of Directors
06 June 2019
Highlights
The Honourable Jean-François de Grandpré, retired judge of the Superior Court of Québec, was re-elected as Board Chair.
Laurent Giguère and Eric Lapierre, LL. B. were also re-elected as administrators.
Pierrette Wong, Pascal Grenier and Louis Charles Riopel have joined the FGM Board of Directors.
Montreal, June 6, 2019 – On May 29, the members of the Foundation of Greater Montréal (FGM), fund holders and partner organizations gathered for the Foundation's Annual General Meeting. It was an opportunity to take stock of 2018, but also to look to the future as the Foundation approaches its 20th anniversary next year.
2018 has been a remarkable year for FGM, which surpassed the $300 million mark in assets under management, received contributions of more than $40 million and distributed over $8.5 million in grants to 467 community organizations across Greater Montreal. Moreover, a record-setting 111 new funds were created at the Foundation last year, bringing the total number to more than 650.
FGM's members voted to renew the mandate of three administrators. The Honourable Jean-François de Grandpré will thus continue as Board Chair for a fourth consecutive mandate. Mr. Laurent Giguère was re-elected as well and will again be the treasurer, while Eric Lapierre, LL. B.  will now serve as secretary. To complete the team of four officers of the Board, Kathy Fazel will serve as Vice-Chair.
Three new administrators with different backgrounds will bring their experience and expertise to the FGM team.
Pierrette Wong
Pierrette Wong is the president of ItalWong Fashion Inc. A dedicated volunteer for more than 25 years, she has been involved in many causes related to health and to Montreal's Chinese community. Ms. Wong has led numerous fundraisers for the McGill University Health Centre and the McGill Dental Clinic. She was also among the Montreal business leaders and community organizations that worked on the Best Care for Life campaign.
Pascal Grenier
Pascal Grenier is the co-founder, president and CEO of Esplanade Montréal. Over the past eight years, he has used his skills to further the advancement of teams and organizations dedicated to entrepreneurship and social innovation. A CPA by profession and holder of an MBA, Mr. Grenier previously held the positions of Partnership Director and acting Co-CEO at Exeko and of Director of Finance and Administration at Institut du Nouveau Monde.
Louis Charles Riopel
Louis Charles Riopel a MBA and has over 20 years of investment experience in the field of natural resources and mining in particular. He sits on the board of a publicly owned mining company as well as on the board of Women in Mining, a non-profit organization that promotes the interests of women in the mining and mineral exploration sector. He is also the founder and managing partner of Latitude 45°.
"I am very proud of the new FGM Board of Directors," said Jean-François de Grandpré. "With such a committed, talented and diverse team, we can continue to be optimistic about the Foundation's future. I am convinced that with the help of our administrators, employees, fund holders and partners, the Foundation of Greater Montréal will continue to grow and play an increasingly important role in the community."
Mr. De Grandpré also thanked the Foundation's four outgoing administrators for their involvement and dedication: Deborah Shannon Trudeau, Danielle Sauvage, Kim Thomassin LL. B. and Tasha Lackman LL. B., who was appointed FGM's Vice-President for Philanthropy and Community last fall.
The members of the FGM Board of Directors for 2019-2020 therefore are:
Hon. Jean-François de Grandpré
Chair
Retired judge, Superior Court of Québec
Kathy Fazel
Vice-Chair
Vice-President and Investment Counsellor, RBC PH&N Investment Counsel
Eric Lapierre LL.B.
Secretary
Senior Legal Counsel, Manulife
Laurent Giguère, FCPA, FCA, IAS.A
Treasurer
Former Partner, KPMG
Lauréanne Fontaine
Communications and Aboriginal affairs, PESCA Environment
Suzanne Gouin
Corporate Director
Pascal Grenier
President and CEO, Esplanade Montréal
Karen Macdonald
News Director and Station Manager, Global TV Montréal
Angelina Mehta
Senior Mining Advisor, Paradigm Capital
Louis Charles Riopel
Managing Partner, Latitude 45o
Diane Tsonos LL. B., TEP
Partner, Richter
Martine Valcin
Senior Director, Responsible Investments, Investissements PSP
Pierrette Wong
President, ItalWong Fashion Inc.
And the outgoing members are:
Tasha Lackman
Vice-President, Philanthropy and Community,
Foundation of Greater Montréal
Danielle Sauvage
Manager in the cultural sector
Kim Thomassin
Executive Vice-President, Legal Affairs and Secretariat, Caisse de dépôt et placement du Québec
Deborah Shannon Trudeau
Vice-President, International Business and Licensings, Trudeau Corporation
-30-
Source: Foundation of Greater Montréal
Information: Simon L. Delorme, Project Manager – Communications
Foundation of Greater Montréal
514 866-0808, ext. 107 / sldelorme@fgmtl.org
About FGM
The Foundation of Greater Montréal (FGM) helps individuals, families and organizations to get involved and support their community by creating funds for selected causes in all sectors. In addition to publishing the Vital Signs of Greater Montréal report, FGM manages the assets of over 650 funds, guides donors and supports community organizations. A member of the Community Foundations of Canada, a network of 191 community foundations, FGM encourages philanthropy as a major driver for well-being in Greater Montreal.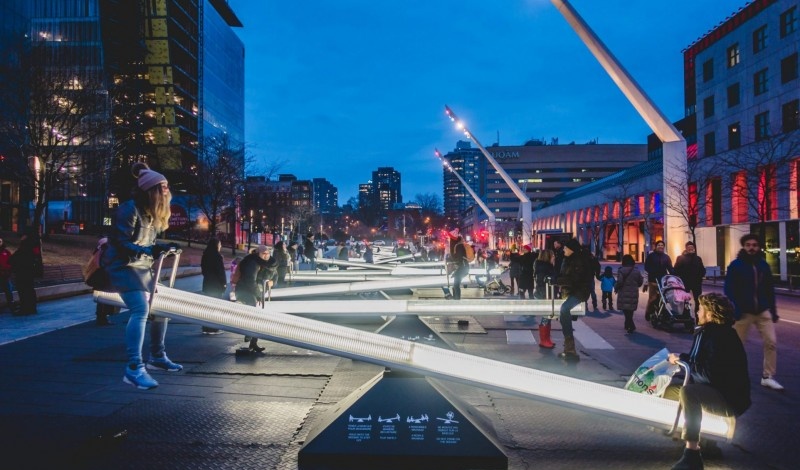 Mécénat Musica has distributed $10 million to 50 cultural organizations in Quebec since 2020, from funds…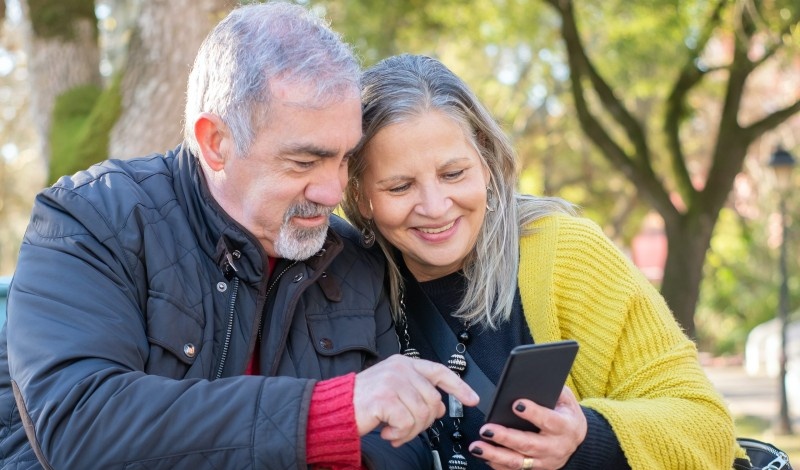 The CSRF is a Canada-wide, one-time investment of $400 million to help community service organizations…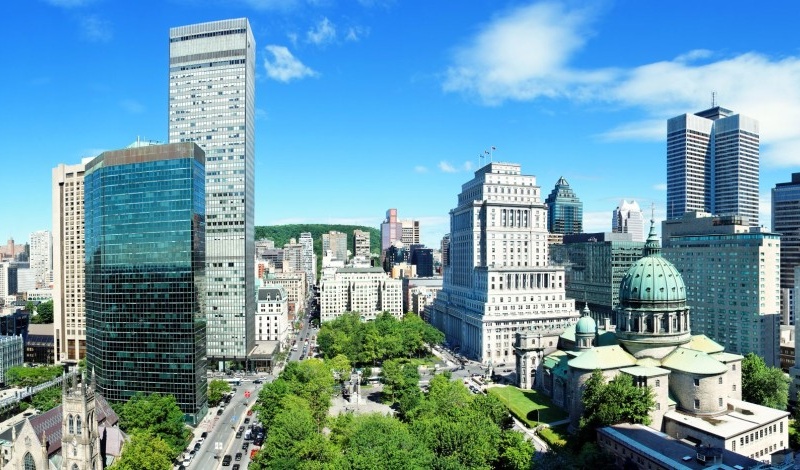 FGM held its Annual General Meeting today and renewed its Board of Directors, notably with the election…