A defining year for the Foundation of Greater Montréal
26 May 2022
Montreal, May 26, 2022 – The Foundation of Greater Montreal (FGM) held its Annual General Meeting yesterday: Sitting directors' terms were renewed; the Board of Directors welcomed a new member; and attendees were presented with the year's financial statements as well as the Foundation's 2021 highlights. To see a complete review of the past year, check out our Annual Report. You can also read the remarks addressed to the members by the Chair of FGM's Board of Directors, Kathy Fazel, and its President and CEO, Karel Mayrand.
"2021 was another busy year, during which FGM spared no effort in supporting our community. I want to specifically point out the creation and implementation of the Foundation's 2022-2026 Strategic Plan, as well as our new Responsible Investment Strategy, which embody our main priorities for the next few years. Thank you to the entire team for your dedication and leadership!", stated Kathy Fazel.
Now with more than $420M in assets under management allocated over more than 750 philanthropic funds, FGM is the sixth largest community foundation in Canada and the largest in Quebec. In 2021, the Foundation distributed more than $24M to nearly 540 community organizations active in all sectors in Greater Montreal. For 2022 and beyond, FGM is aiming to continue to increase its impact, while at the same time engaging even more in listening to its community, so as be able to better reflect it. These principles are at the heart of the Foundation's Strategic Plan for 2022-2026, ratified during the year.
"In order to be able to truly play its part, a community foundation like ours cannot act alone. It has a duty to be listening to and collaborating with individuals and organizations from every sector of our society. That's what we have been doing in 2021, and that is what we will continue to do, so as to better serve the Greater Montreal community," explained Karel Mayrand.
In 2021, the Foundation's work was bolstered by numerous public and private partners, but also by the generosity and commitment of FGM's donors, who contributed more than $50M to the Foundation. And, notably thanks to a gross annual rate of return of 9.15% – that rate has averaged 8.78% over the last 10 years – the Foundation remains in excellent financial health. But financial success must not, however, in any way run counter to FGM's mission, vision and values. That is why FGM also adopted a new Responsible Investment Strategy this year. This document will, in particular, harmonize the methods used to invest the Foundation's financial assets with the Paris Agreement on climate change.
At yesterday's AGM, the Foundation's members also reiterated their confidence in the sitting directors. As well, the Board of Directors welcomed a new member, Valérie Cecchini. Already an external member of FGM's investment committee, Ms. Cecchini steered the development of the Responsible Investment Strategy. Co-founder and managing partner at BOREALIS Global Asset Management, she is responsible for fundamental research and investment process at that firm. She also oversees shareholder engagement activity with a view to promoting sound corporate governance and sustainable finance within the investment industry. She is, as well, a member of the Fonds HEC investment committee.
"Working with the FGM team over the past year, I got to know a determined and genuine group of people who are dedicated to enhancing the development and well-being of Greater Montreal. When I was asked to join the Board of Directors, I didn't hesitate for a second. The harmonizing of FGM's investment policy with its values was a big step, and I am lucky to be able to rely on a talented team as we pursue the mission that comes with being a responsible investor," Ms. Cecchini stated.
On FGM's website, you will find comprehensive information on the membership of the Foundation's Board of Directors and its committees for 2022-2023.

– 30 –

Source:  Foundation of Greater Montréal
For more information: Simon Delorme, Project Manager for Communications: (514) 866-0808 ext. 107 / simon.delorme@fgmtl.org
About FGM
The Foundation of Greater Montréal (FGM) serves, and listens to, its community. In collaboration with its partners, it mobilizes philanthropic resources, disseminates knowledge, sparks new initiatives, and supports the community, with a view to furthering the United Nations' Sustainable Development Goals in Greater Montreal. FGM aspires to the development of a community that will be free from poverty and discrimination, where all can realize their potential and live in a healthy environment, both today and in the future. Website: fgmtl.org/en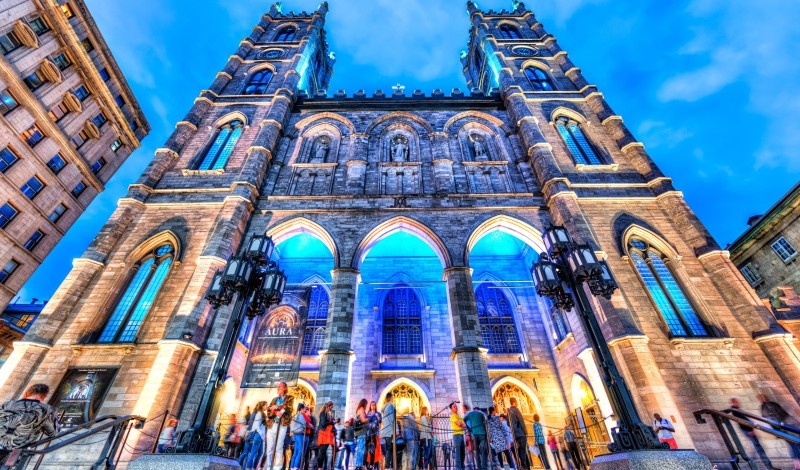 Francis Choinière, choral conductor and artistic director of Orchestre Philharmonique et Choeur des…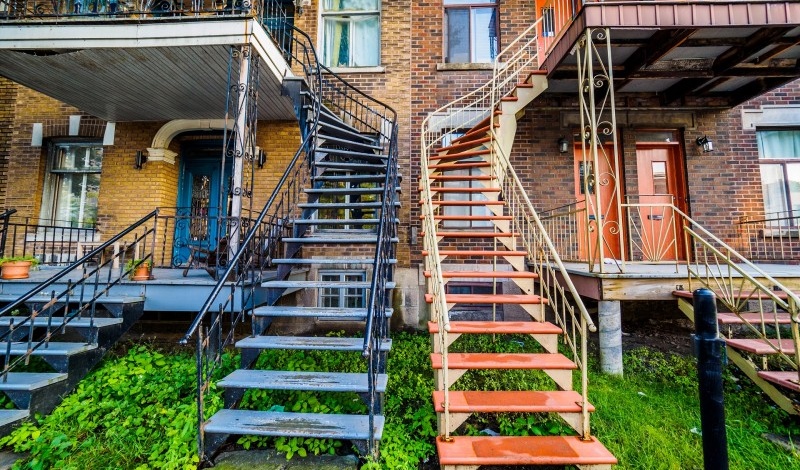 This Vital Signs report examines the situation of housing for Montreal households and maps out the most…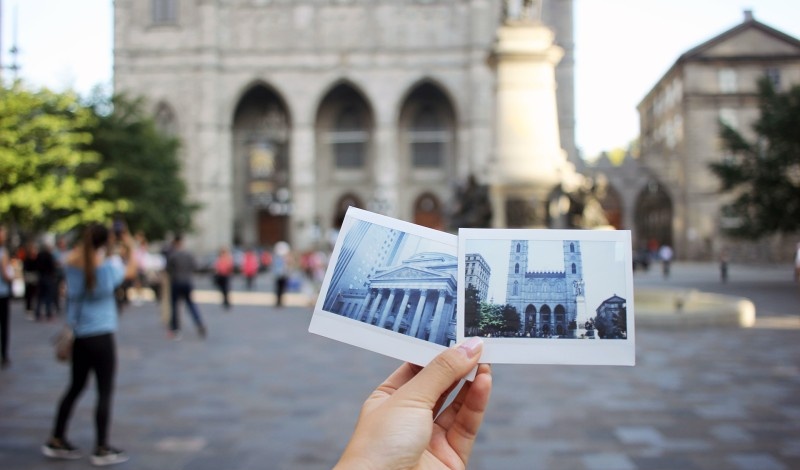 These distributions are from income generated by Mécénat Musica that has created $75,000,000 of in-perpetuity…