Karel Mayrand is FGM's new President and CEO
03 June 2020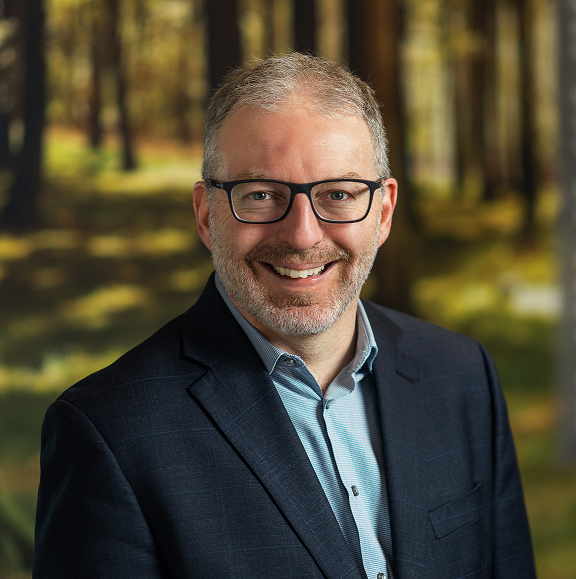 Montréal, June 3, 2020 – The Foundation of Greater Montréal (FGM) announced today the appointment of Karel Mayrand as its new President and CEO. Mr. Mayrand will take up his new duties starting June 22, 2020.
"On behalf of FGM's Board of Directors, I am thrilled to announce this nomination. We examined many outstanding candidacies, but the profile of Mr. Mayrand stood out. His career path as a social entrepreneur showed his effective leadership and sterling reputation in the Greater Montréal community. His demonstrated management and communications skills also make him the leader FGM needs at this stage. With Karel Mayrand at the helm, FGM's team and partners will be in good hands. The Foundation will be best positioned to play its role as a leader of the Greater Montréal philanthropic sector", said FGM's President of the Board, the Hon. Jean-François de Grandpré.
A stellar addition to the FGM team
Karel Mayrand has been Director General for Québec and Atlantic Canada of the
David Suzuki Foundation
from 2008 to 2020, as well as President of the Board of Directors for Al Gore's Climate Reality Project in Canada. He is also the Vice-President of the Société du Parc Jean-Drapeau. Mr. Mayrand has been an advisor for many governments and UN agencies on the topic of sustainable development over the years. He also has written
Une voix pour la Terre
 in 2012 and co-written 
Demain, le Québec
 in 2018.
"It is with great pride and eagerness that I join FGM's team today. The Foundation's vision, embodied through its commitment to the UN's Sustainable Development Goals, have always been at the heart of my professional life. I am also joining FGM in a context where Montréal has to face COVID-19 and bounce back from the effects of this pandemic. I am convinced I am at the right place, and at the right time to continue rallying the community behind FGM's goals and vision. Through flagship projects such as the Vital Signs of Greater Montréal, Hunger "Zero" in Montréal and the Collective Impact Project" we can achieve so much, explained Mr. Mayrand.
Thank you, Yvan!
"As this transition is officialized, I want to thank FGM's outgoing President and CEO, Yvan Gauthier. It is largely thanks to Yvan's dedication and hard work that FGM became the major player it is today. Thank you Yvan for your vision, your skilled management and your passion. Your contribution will allow Karel Mayrand to take over a strong and healthy organization, and take it to the next level", added Mr. de Grandpré.
"I am proud to pass the torch to Mr. Mayrand. With his appointment, I can leave my position with a deep sense of accomplishment. I leave him a strong and dynamic organization, which enjoys a high level of recognition within the community. I am convinced Mr. Mayrand will now take the Foundation to new heights. I am very proud of the results we achieved over the last seven years. I want to thank FGM's amazing team, to whom I wish the greatest of successes in the future", said Mr. Gauthier in closing.
Source:
 Foundation of Greater Montréal

For more information:
 Simon Delorme, Project Manager for Communications
(514) 866-0808, ext. 107 –
simon.delorme@fgmtl.org 
About the Foundation of Greater Montréal
The Foundation of Greater Montréal (FGM) helps individuals, families and organizations support their community by creating philanthropic funds. FGM manages the assets of over 650 funds, guides donors and supports community organizations. A member of the Community Foundations of Canada, FGM encourages philanthropy as a major driver for well-being in Greater Montréal.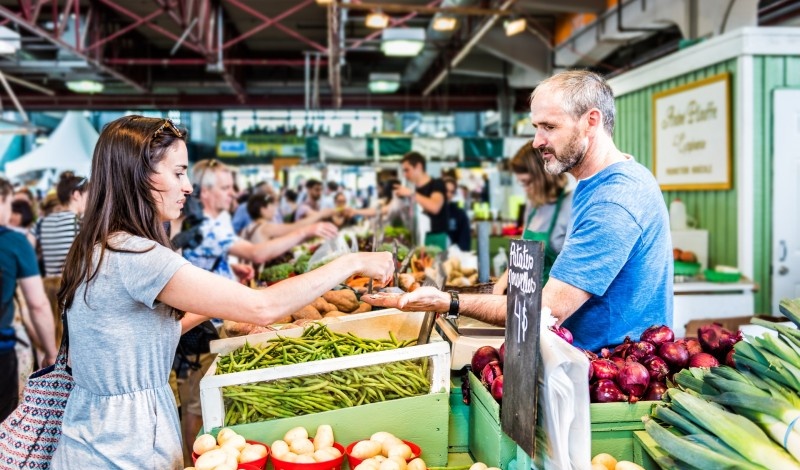 According to the Hunger Count 2022, more and more families, students or working people are experiencing…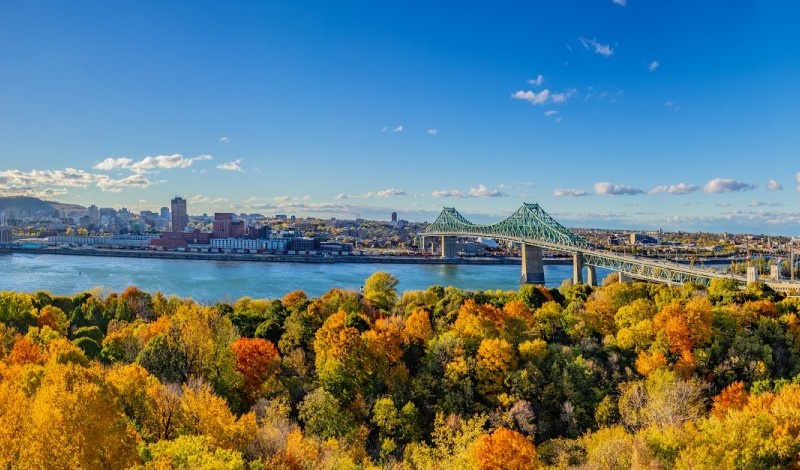 This year, we at FGM committed ourselves to three main missions to better serve the Greater Montréal…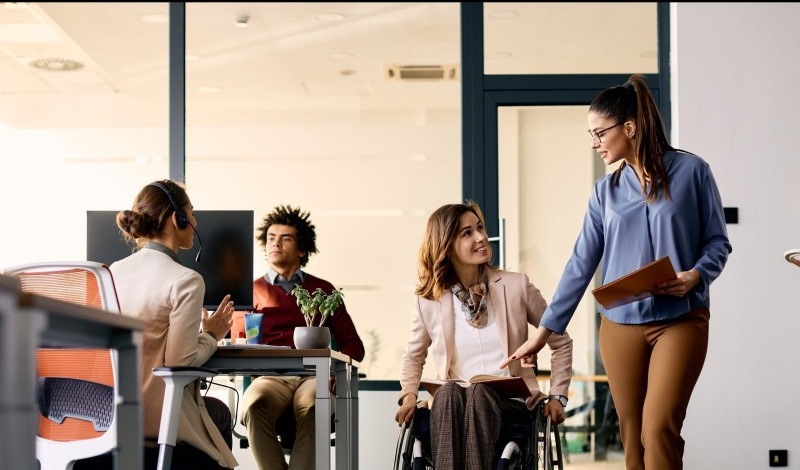 FGM is proud to take part in the implementation of the Community Services Recovery Fund in the Greater…