The Foundation of Greater Montréal is your foundation
03 January 2022
A word from FGM – January 2022
The start of 2022 signals a new beginning for the Foundation of Greater Montréal. First of all, there's a good chance you are reading these words on our new website! We're hoping that this more modern platform will enable FGM to reach new audiences and tell new stories, while continuing to provide Greater Montréal's philanthropic community with services that are professional, personalized and of the highest quality. The site will also serve as a showcase for all of our new projects.
The new year will, as well, be the start of the next chapter in our history, one that will be marked by the Foundation's 2022-2026 Strategic Plan. We are very proud of this new plan, which is the product of a year of consultation and reflection. It's a statement of the ambitious goals we've set for the future, and it maps out the action priorities that will guide FGM's interventions over the course of the next five years in order to further the Sustainable Development Goals in Greater Montreal.
The key elements are as follows: we are aiming to increase philanthropic resources and the impact they have in the community, using evidence-based practice; spark further collaborations with our existing partners but also create connections with new ones; and disseminate more knowledge about the issues we all face and the living environment we all share. And we know that, with your continued support, we can do it all.
2022 will bring plenty of challenges, but also plenty of opportunities to be seized. As you will see in the coming weeks and months, our team is already hard at work. And it will keep working, every day, to further our community's development and well-being. But for us to be able to succeed, we need you. Remember, the Foundation of Greater Montréal is your foundation.
Best wishes for the New Year, and talk to you soon!
Karel Mayrand
President and CEO
Foundation of Greater Montréal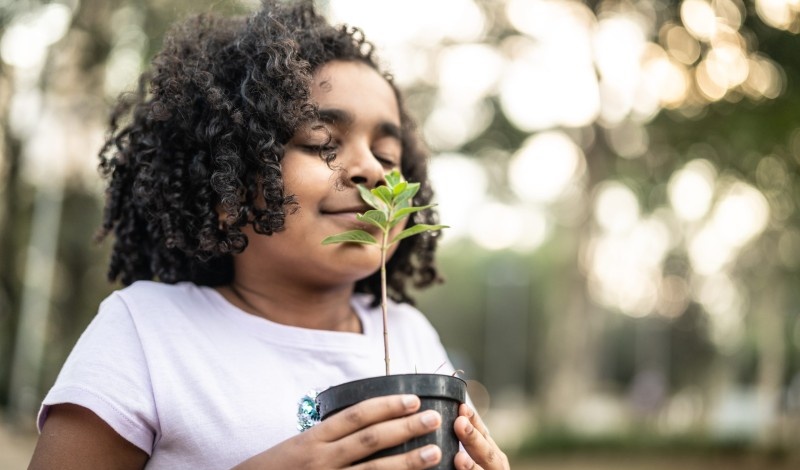 Learn more about the WIM Fund's recipient organizations and projects in the category of women's and…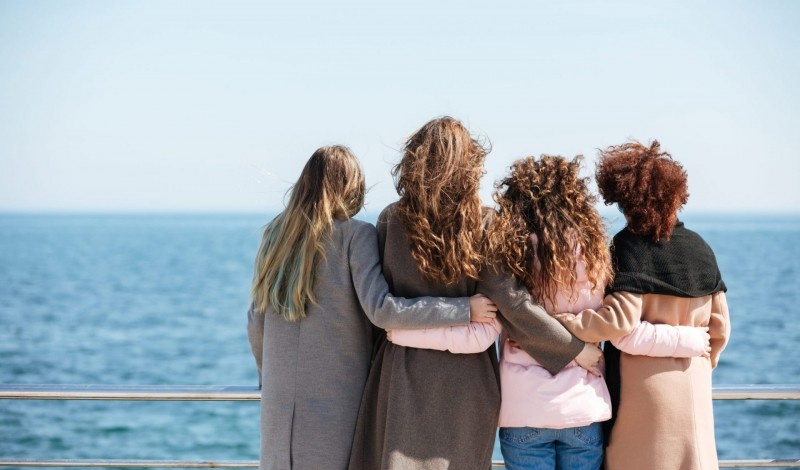 Two years ago, FGM launched the Women's Impact Montréal Collective Fund (WIM Fund), in collaboration…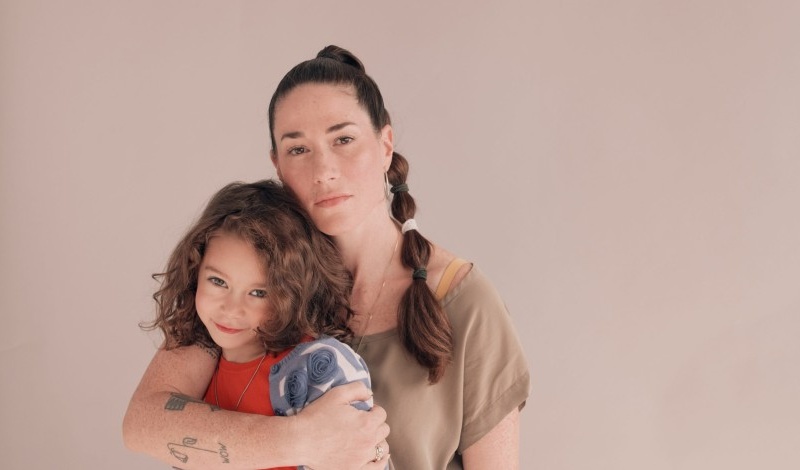 Learn more about the WIM Fund's recipient organizations and projects in the category of violence against…