Philanthropy Month: For Montreal's recovery, tomorrow's leaders mobilize!
02 November 2020
A word from FGM – November 2020
November is Philanthropy Month. To mark it, the Foundation of Greater Montréal is teaming up with Institut Mallet to hold two panels on the role philanthropy can play in the post-pandemic recovery, as well as in the pursuit of the United Nations' Sustainable Development Goals. And, let's not forget, the deadline for achieving those goals ─ 2030 ─ is approaching fast!
On several fronts, the Greater Montréal community has a duty to act quickly and decisively. The ecological transition, the fight against poverty and inequality, or the battle against exclusion and systemic discrimination cannot wait. The Foundation of Greater Montréal wants to keep the conversation going on the issues and challenges we need to take on collectively, and along with the publication of our most recent edition of the Vital Signs report, which set out some very clear findings, this is one more way for us to stimulate this important discussion.
These virtual panels, on November 5 and November 12, will tackle the themes "For an inclusive recovery" and "For a sustainable economy". They will allow the leaders of tomorrow – the same ones featured in our 2020 Vital Signs of Greater Montréal report – to bring forward their visions for the next decade and to explain to us what the needs, and the innovative projects, are in their respective sectors. I will have the privilege of being the moderator for these exchanges. I hope you can join us; the discussions promise to be both candid and inspiring.
Update: The panels' recordings are now available!
These two panels allowed tomorrow's leaders to expose their visions and projects for the upcoming decade. They also discussed the role of philanthropy as an actor of change and resilience-building in the upcoming recovery and pursuit of the UN's Sustainable Development Goals. To celebrate Philanthropy Month and watch – or rewatch – these motivating exchanges, look no further:
Thank you, and see you soon!
Karel Mayrand
Président-directeur général
Fondation du Grand Montréal
To receive FGM news, such as the word from the President and CEO before everyone else, subscribe to our monthly newsletter.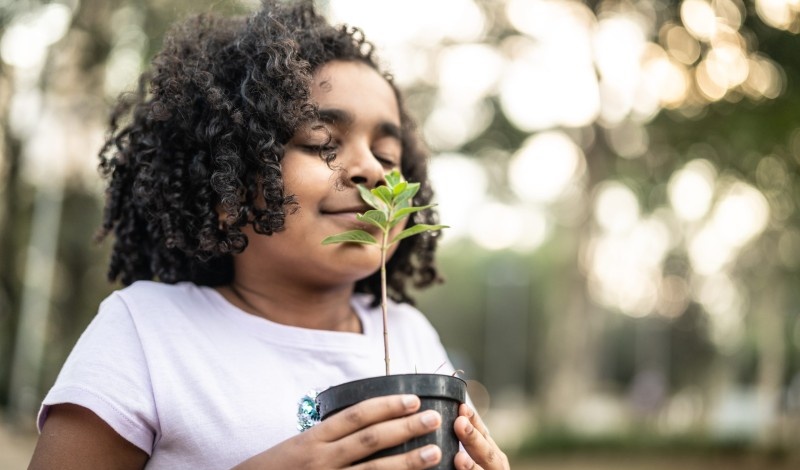 Learn more about the WIM Fund's recipient organizations and projects in the category of women's and…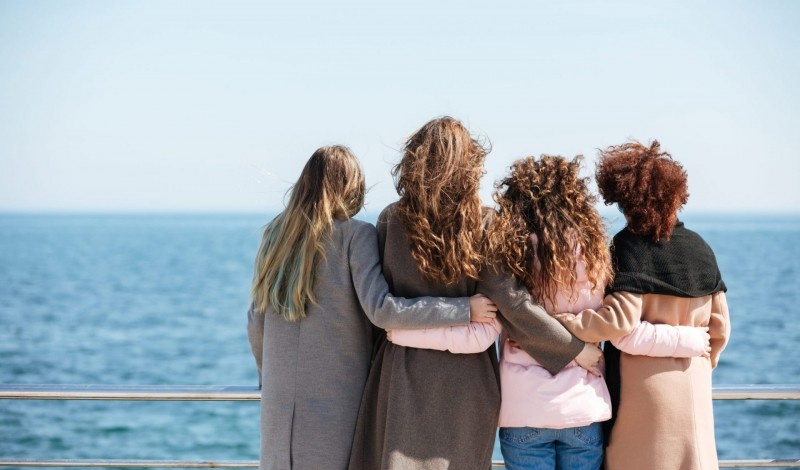 Two years ago, FGM launched the Women's Impact Montréal Collective Fund (WIM Fund), in collaboration…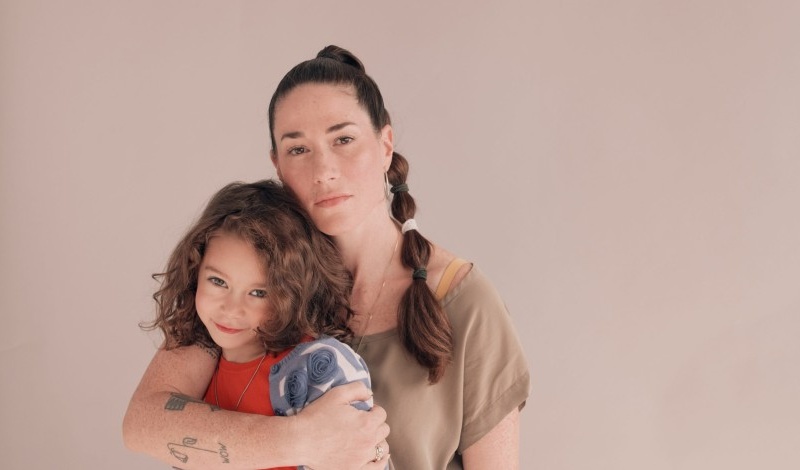 Learn more about the WIM Fund's recipient organizations and projects in the category of violence against…