Happy Holidays and our best wishes for 2022
20 December 2021
A word from FGM – December 2021
This year, like the one before, was marked by the pandemic. The Foundation of Greater Montréal team has seen firsthand, for nearly two years now, that collaboration and generosity can be powerful antidotes to suffering and precariousness. As the year comes to a close, we continue to think of those who were hit hardest by the consequences of COVID-19, and those who worked tirelessly to protect, heal and sustain us. You are the heroes and heroines of this collective ordeal.
With a new year will come – we hope – a gradual move to a new normal. We should remind ourselves of all we can accomplish together when we stand united, as Greater Montreal mobilizes to forge a sustainable and inclusive recovery, with a view to building healthy communities and environments that will leave no one behind. That is the vision the Foundation of Greater Montréal is hoping to see realized, and we will devote all our energy to it in the coming years. Continue to follow us, as we will have several exciting announcements and initiatives to share in 2022. Until then, our best wishes for the holidays, and see you next year!
On behalf of the entire FGM team,
Karel Mayrand
President and CEO
Foundation of Greater Montréal
Note on FGM's holiday schedule: The Foundation's personnel is taking time off for the holidays. Our offices will therefore be closed between December 23rd and January 4th, 2022. The team will then be back to work, well rested and ready for the new year!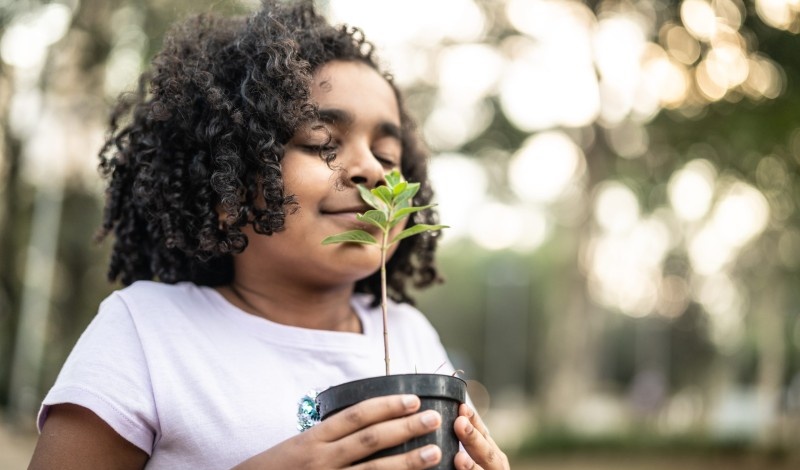 Learn more about the WIM Fund's recipient organizations and projects in the category of women's and…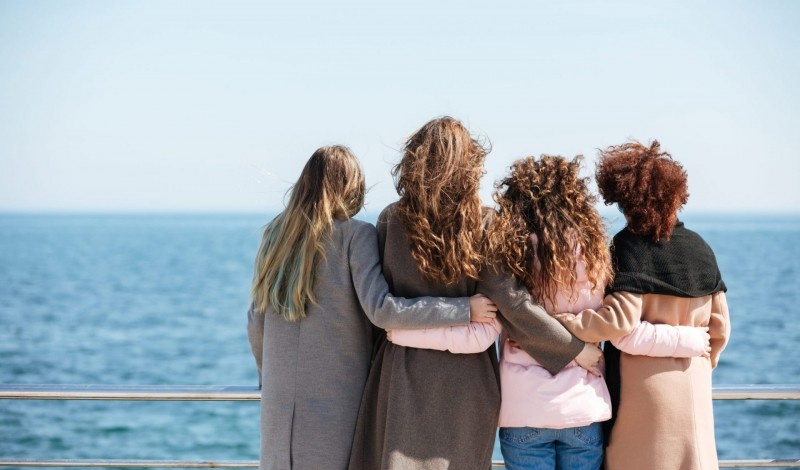 Two years ago, FGM launched the Women's Impact Montréal Collective Fund (WIM Fund), in collaboration…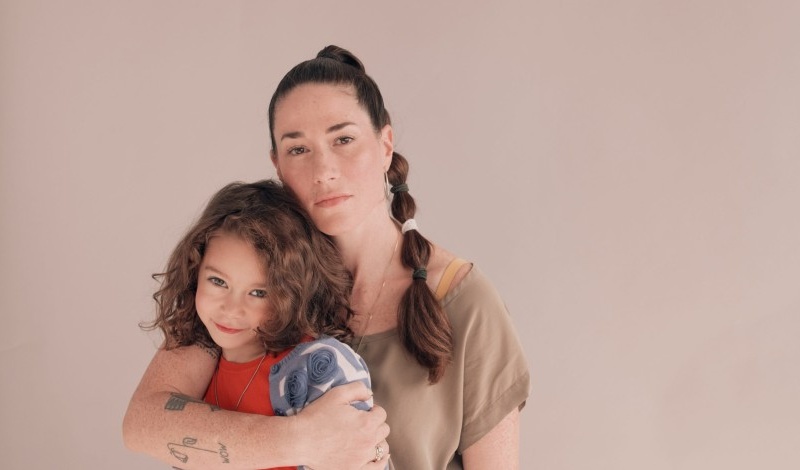 Learn more about the WIM Fund's recipient organizations and projects in the category of violence against…