Black History Month: Objective Equity
02 February 2021
A word from FGM – February 2021
February is Black History Month. I want to take this opportunity to mention a report that did not get the attention it deserved when it came out. The findings of Unfunded: Black Communities overlooked by Canadian Philanthropy, published in December by the Foundation for Black Communities, are striking, and the philanthropic community needs to take notice of them. The report tells us that of the 40 largest public and private foundations in the country – holders, collectively, of nearly 16 billion dollars in assets – only six supported organizations that specifically served black communities in Canada in 2017-2018. That represents a meager 0.7% of all grants allocated that year. Worse still, only two foundations supported Black-led organizations, with those grants amounting to 0.07% of the amounts allocated overall.
Bear in mind that, according to Statistics Canada and the 2016 Census, about 3.5% of Canadians are Black. In the Montréal metropolitan area, the figure is about 7%. This dismaying imbalance should force us to take a step back and do some thinking. It is a failure by the philanthropic sector to meet the specific needs of Black communities.
It was said over and over again, during all of 2020: racialized individuals in general, and Black people in particular, are always hit disproportionately hard by crises like COVID-19. And even when there isn't a crisis, inequity does not take a break. Whether it's in areas like access to health care, education, the justice system or housing, or in indicators pertaining to safety, poverty, food insecurity or economic insecurity, wide gaps still persist among the various ethnic groups that make up our society. There is no denying it. Let's be clear: these gaps can only be explained by the existence of systemic racism and discrimination.
When we use the phrase " Black Lives Matter", that is what we mean. Black individuals matter; they matter as much as anyone else, and they have a right to the same quality of life. It's as simple as that. Refusing to get that message is a refusal to see profound and flagrant injustice. It's a refusal to take the action that is needed to set things right.
And here, at home?
In Montréal, a city that continues to hold the title of Quebec's poverty capital among children according to our Vital Signs of Greater Montréal report, the neighbourhoods that are the hardest hit by this devastating phenomenon are also those where the racialized and Black populations are the largest: Montréal North, Saint-Michel, Park Extension, or the Little Burgundy. That correlation is no coincidence. It is a sign that justice, equity and inclusion have not yet been achieved for all members of our society. Collectively, we still have a lot of work to do.
At FGM, that work involves re-examining all of our practices so as to correct any inequities herein. To that end, last year we put in place a committee on justice, equity, diversity and inclusion. With the help of specialized consultants, the committee will probe all these issues. They will then come out with a set of recommendations that we will implement. This is obviously only the beginning of a process that is going to, I hope, place FGM at the forefront of the fight against racism and discrimination, and will enable us to truly embody our raison d'être and respond more directly to the needs of all the communities that constitute, and enrich, Greater Montréal.
Karel Mayrand
President and CEO
Foundation of Greater Montréal
To receive FGM news, such as the word from the President and CEO before everyone else, subscribe to our monthly newsletter.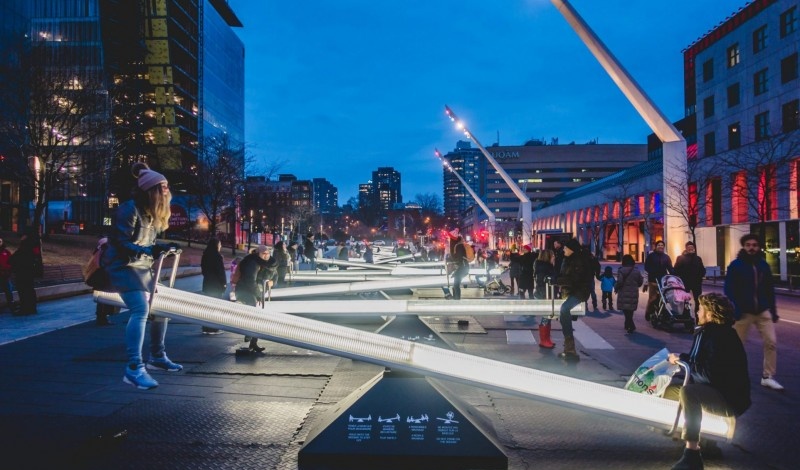 Mécénat Musica has distributed $10 million to 50 cultural organizations in Quebec since 2020, from funds…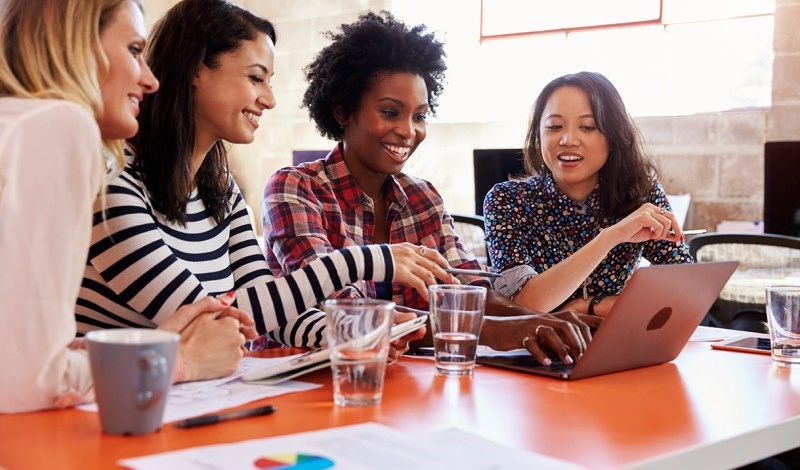 Philanthropists make a long-term commitment to give back to their community, doing so through student…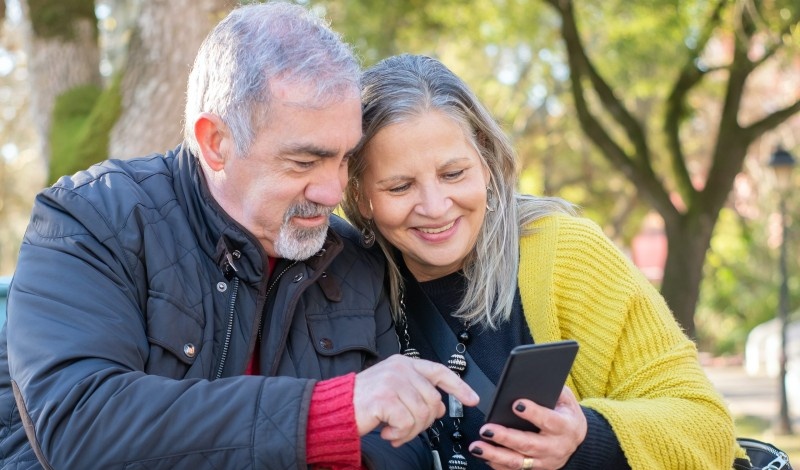 The CSRF is a Canada-wide, one-time investment of $400 million to help community service organizations…