$2,500,000 for Classical Music in Honour of Joseph Rouleau
13 September 2019
In honour and memory of internationally renowned opera singer Joseph Rouleau, Mécénat Musica Foundation in collaboration with Quebec philanthropists have announced up to $2,500,000 in matching funds until November 20, 2019 for classical music and cultural organizations, under Edition 5 of the Mécénat Musica matching program in partnership with the community foundations Foundation of Greater Montréal,  Fondation Québec Philanthrope and Jewish Community Foundation of Montreal.
Actively involved in fundraising for classical music and emerging artists, Joseph Rouleau told Radio Canada's ICI Musique he was a "quêteur professionel" (professional beggar). This $2,500,000 commitment honours, in perpetuity, Joseph Rouleau and his tireless efforts as "quêteur professionel", and with matching from other individuals, families and governments, can create up to ~$12,500,000 of capital, and up to ~$25,000,000 of capital and income over the next 25 years for classical music and cultural organizations.
Joseph Rouleau shared the stage with Joan Sutherland, Maria Callas, and Luciano Pavarotti, and was a champion of Canadian musicians and emerging artists; a Companion of the Order of Canada, Grand Officier de l'ordre national du Québec, Commander of the Order of Montréal, Governor General's Performing Arts Recipient for Lifetime Artistic Achievement, Honorary President of Jeunesses Musicales Canada, co-founder of the Concours musical international de Montréal, chairman of Orchestre Classique de Montréal and a key figure in the establishment of the Orchestre Métropolitain, l'Opéra de Montréal, l'Atelier lyrique and l'Opéra de Québec.
About Mécénat Musica
Mécénat Musica is a cultural program by donors for donors created by donors in 2013. Mécénat Musica encourages individuals to make an in-perpetuity donation of $25,000 to a cultural organization that is important to them, and encourages philanthropic families to match these individuals' donations with donations of $250,000 or $2,500,000. This is a major shift in cultural philanthropy, unique in the world.
About Mécénat Musica Matching Program Edition 5
Foundation of Greater Montréal, Mécénat Musica Program Edition 5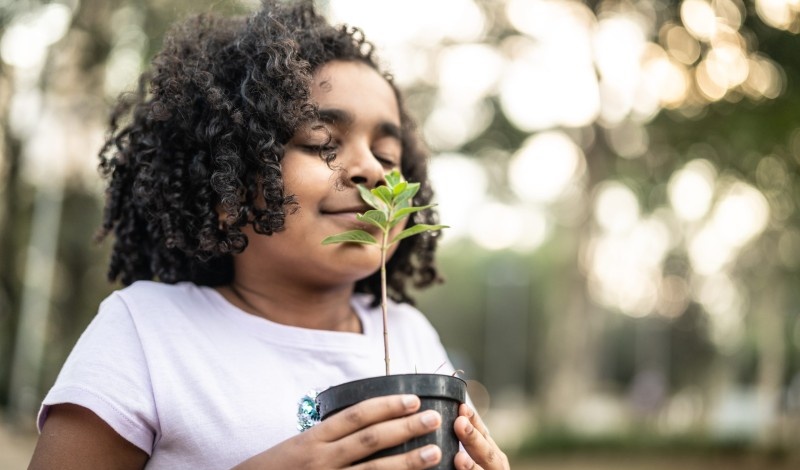 Learn more about the WIM Fund's recipient organizations and projects in the category of women's and…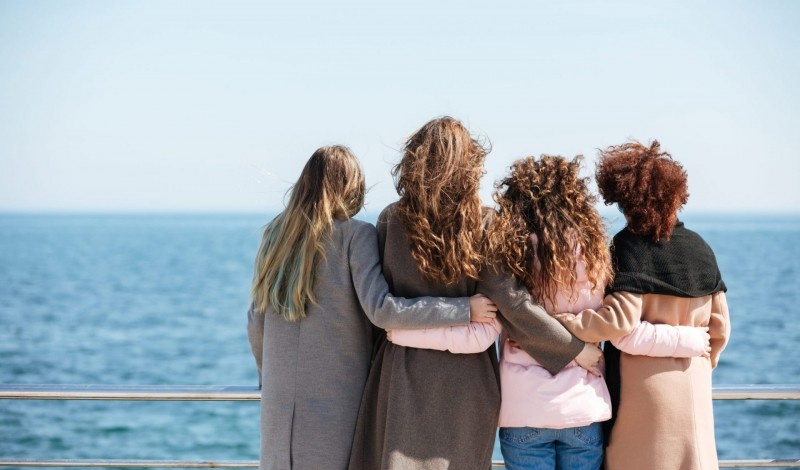 Two years ago, FGM launched the Women's Impact Montréal Collective Fund (WIM Fund), in collaboration…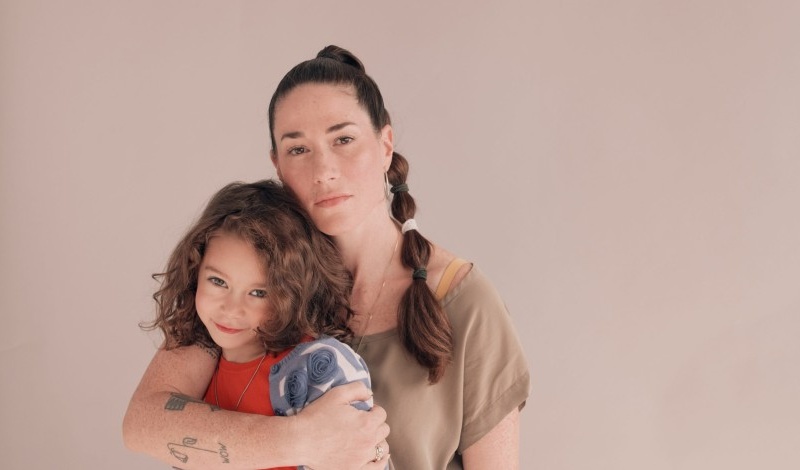 Learn more about the WIM Fund's recipient organizations and projects in the category of violence against…